LLA0024
-
Poetry Workshop
859409
Delivery Options
WEB-Online (Live Meetings w/ No campus attendance)
Course Description
This workshop is a supportive place for beginning poets and those curious to write poetry for the first time to sharpen their craft and receive feedback on their writing. Throughout the course, you will write poems and discuss what makes them come to life, from image, to sound and rhythm, to arrangement on the page. You will write new poems, hone your skills at revision, and learn from a mix of contemporary writers and writers from other eras. Finally, you will learn how to submit your work and about the process of getting poems published.
Course Outline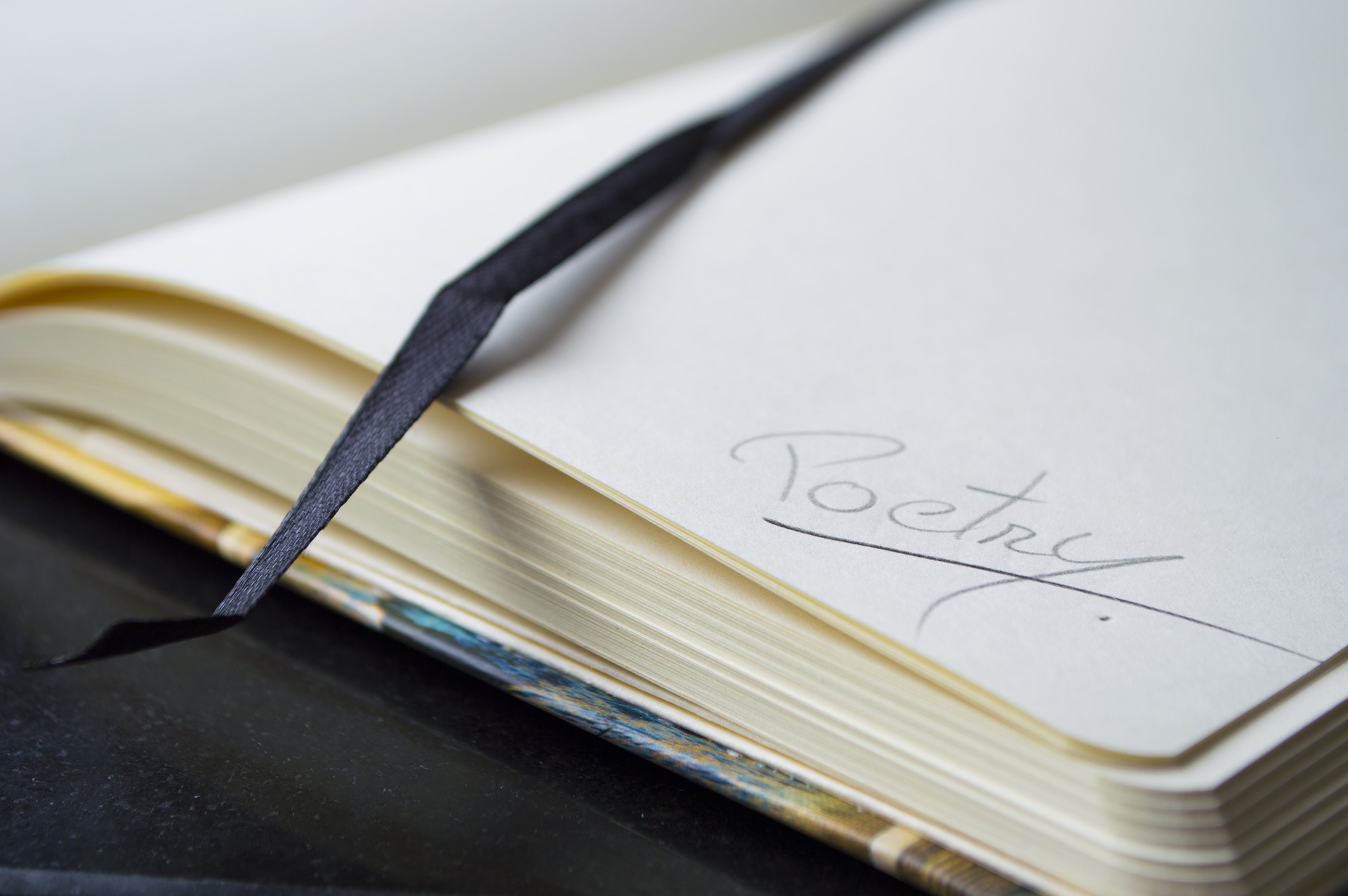 Week 1: Shakespeare, Donne, Dr. Seuss, Rhythm, Meter, and Rhyme Scheme.
An introduction to the basics of constructing rhythmic phrases by working through some of the works of the more classic poets. Shakespeare and Donne provide a basic groundwork for understanding poetic meter. Seuss is excellent at helping people understand syllabic emphasis.
Week 2: Nontraditional/Non-Western Poetry, Prose, Nonsense Poems.
Nonsense poetry, wordplay, and gibberish. The Jabberwocky is a famous example of how words can essentially just be invented on the spot to serve a rhythmic purpose while also communicating meaning effectively. Flanagan provides some examples of wordplay that may not be quite as effective!
Week 3: Music as Poetry
Whether it's Rock, Pop, Hip-hop, Country, or Rap, music follows similar rules to poetry and it's a fun break to try to look at something that you think you know pretty well from a different angle. We don't have to write our own song lyrics, but I'd encourage you to think up a few songs with lyrics that really strike home.
Week 4: Workshop Day
Our last day together! We'll go over every previous workshop piece that we haven't had time to go over as well as any particular pieces you've been sitting on that you want an additional pair of eyes on.
Notes
Ages 16+
Instructors
Enroll Now - Select a section to enroll in
Required fields are indicated by .
Make every day count. Discover your passions. Advance your career. Play and learn.
I started a new job as a graphic and web designer and the digital badge I got was part of the reason they chose to hire me. I couldn't have done it without you!
Laura U.Web Maintenance and Design Digital BadgeJennie Johns, Instructor
David is a truly amazing teacher who makes learning the harmonica lots of fun. His enthusiasm is contagious and he has a heart of gold.
Richard E. Blues Harmonica David Kachalon, Instructor
The Writing Salon was so much more than a writing class. The experience was energetic, enthusiastic and supportive. I highly recommend this class for anyone who wants to develop their skills as a writer!
Kristine T. Writing Salon Laura Ehrke, Instrutor
As always, your Spanish classes are packed with new information about the language. You make it easy to learn Spanish and keep it very interesting. Thank you!
Surrinder P. Conversational Spanish III Rene Castellanos, Instructor
I have participated in many LLI classes over the past two years. Gary is a terrific discussion facilitator and brings excellent background knowledge to our classes. I'm learning so much about Foreign Policy.
Barbara C. Foreign Policy Roundtable Gary Midkiff, Instructor
Just want to let you know how much I enjoyed your class. Hope you will have more classes since I am a novice in the wine area and am anxious to learn.
Taimi W. Wine and Cheese Pairings Marcel Flori, Instructor