LLI0390
-
Food Myths- Detecting "Whoppers" from New Nutritional Truths
8321965
Delivery Options
LEC-Lecture
Course Description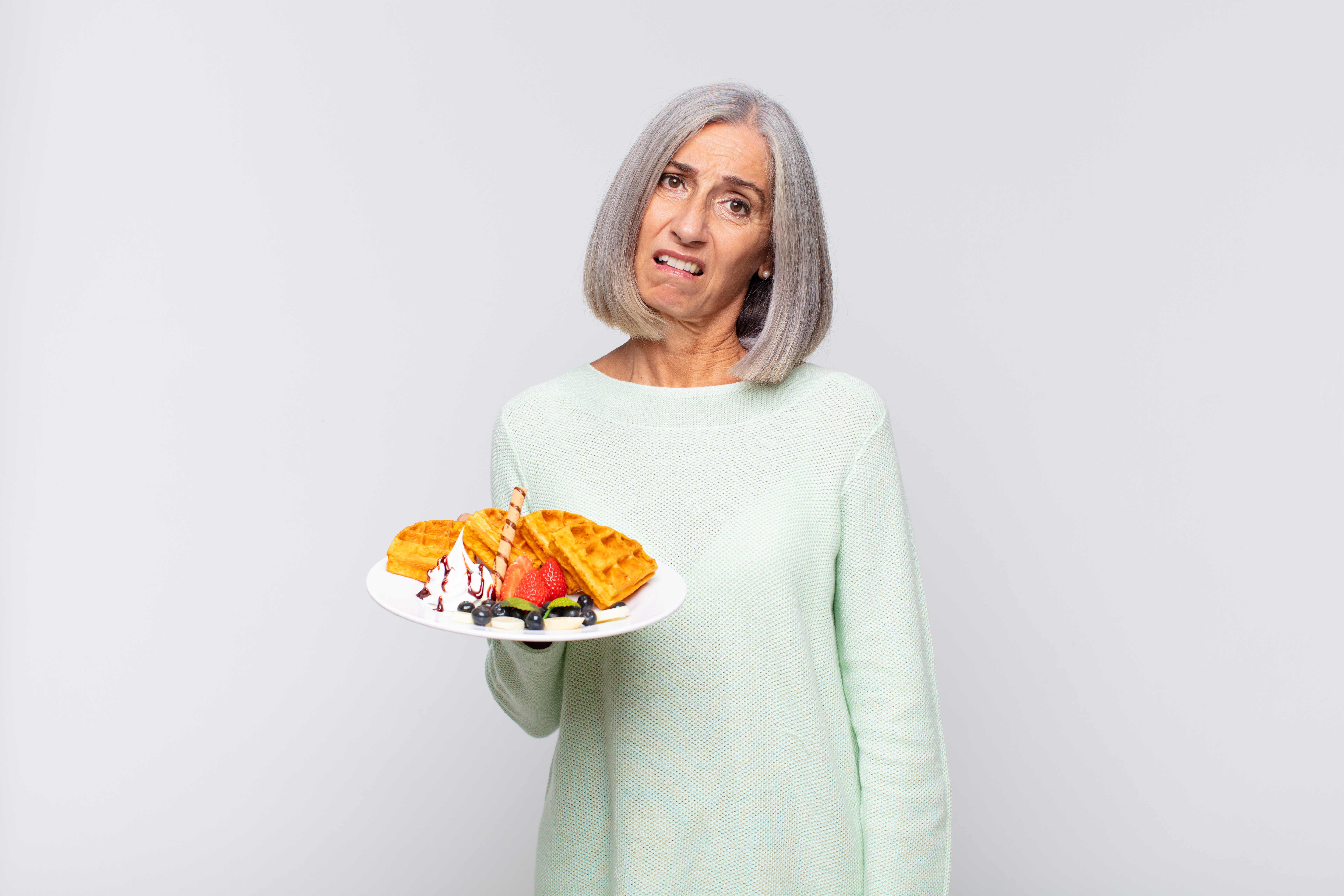 You're not alone if you are
- Confused by contradictory claims (Eggs/Coffee are Good- no BAD!)
- Bewildered by headlines that seem too good to be true (Fat is Back! Cholesterol Doesn't Matter)
- Skeptical about nutritional "Whoppers" but unsure how to question them.
This class will give you the tools you need to effectively evaluate the many food claims you're bombarded with daily. You'll have some practice so you can be more confident separating the hype from legitimate evidence-based nutritional claims.
Enroll Now - Select a section to enroll in
Required fields are indicated by .