LEI0074
-
How to Take Good Pictures with Your Mobile Device
7894511
Course Description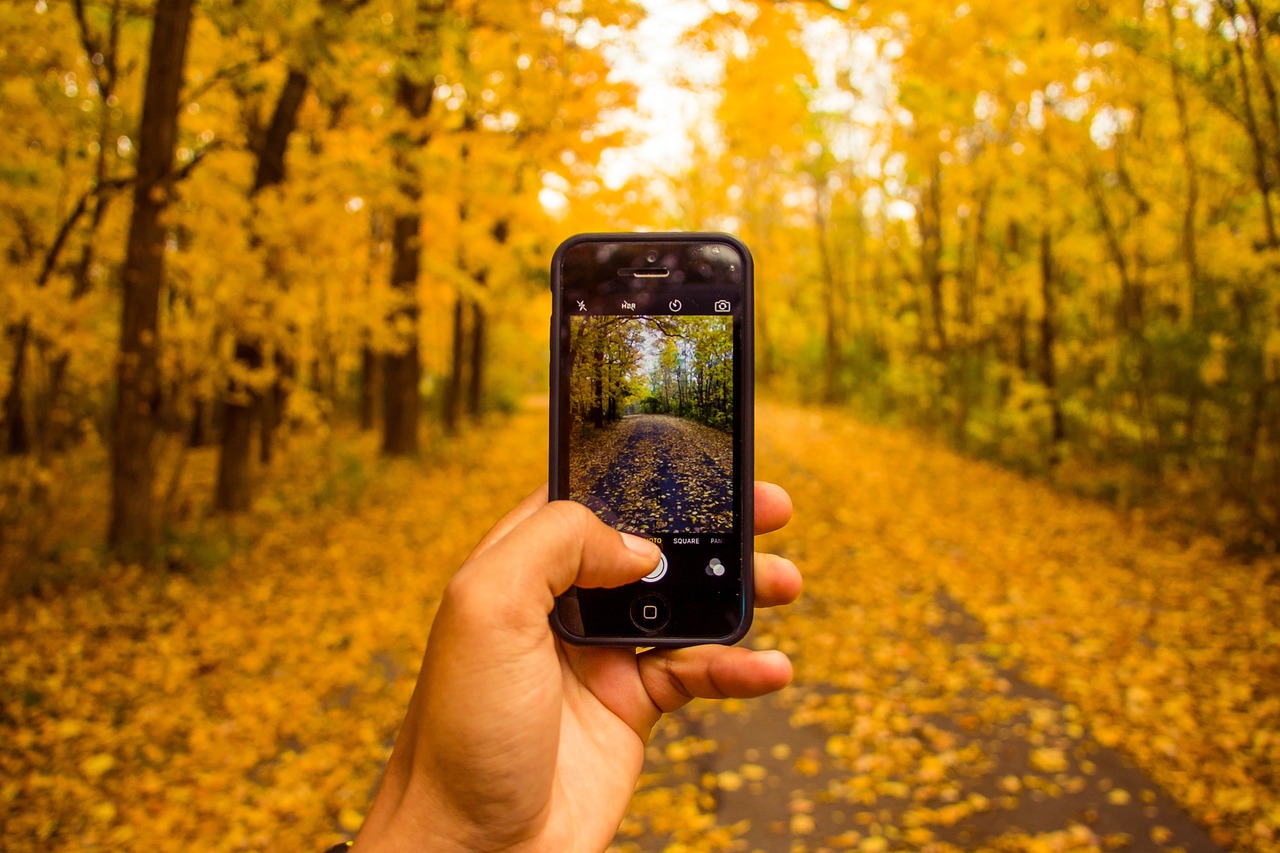 We can now take high quality photos on your smartphone and edit them on the same device. But what is the secret to taking great pictures with your smartphone? In this course, you will learn about Settings on any smartphone you have. You will learn about setting the camera's focus, using gridlines, negative space, perspectives, reflections, use of natural light, and the do's and don'ts. One thing that we suggest is to consider buying a mobile tripod.
Required fields are indicated by .
Make every day count. Discover your passions. Advance your career. Play and learn.
I started a new job as a graphic and web designer and the digital badge I got was part of the reason they chose to hire me. I couldn't have done it without you!
Laura U.Web Maintenance and Design Digital BadgeJennie Johns, Instructor
David is a truly amazing teacher who makes learning the harmonica lots of fun. His enthusiasm is contagious and he has a heart of gold.
Richard E. Blues Harmonica David Kachalon, Instructor
The Writing Salon was so much more than a writing class. The experience was energetic, enthusiastic and supportive. I highly recommend this class for anyone who wants to develop their skills as a writer!
Kristine T. Writing Salon Laura Ehrke, Instrutor
As always, your Spanish classes are packed with new information about the language. You make it easy to learn Spanish and keep it very interesting. Thank you!
Surrinder P. Conversational Spanish III Rene Castellanos, Instructor
I have participated in many LLI classes over the past two years. Gary is a terrific discussion facilitator and brings excellent background knowledge to our classes. I'm learning so much about Foreign Policy.
Barbara C. Foreign Policy Roundtable Gary Midkiff, Instructor
Just want to let you know how much I enjoyed your class. Hope you will have more classes since I am a novice in the wine area and am anxious to learn.
Taimi W. Wine and Cheese Pairings Marcel Flori, Instructor