LMU0082
-
Private Music Lessons - Folk Instruments - 60 Minutes - 8 Weeks
205019
Course Description
---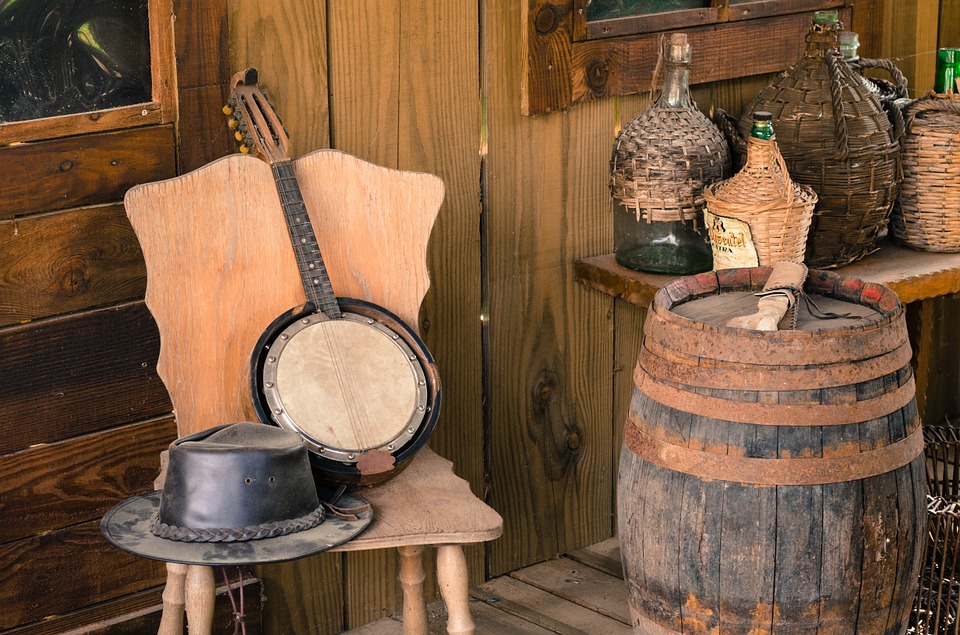 Our instrumental music program is tailored to accommodate the various abilities of all our students, regardless of age and/or interest. We offer lessons for students starting at age 5 all the way to seniors and from complete beginners to those who are on their way into becoming accomplished musicians. Conveniently scheduled after school hours for children and at any time for adults, our students discover a variety of classical and traditional instruments and receive an unparalleled level of tuition from handpicked instructors. Students have two optional opportunities to perform in solo recitals over the course of the year; one recital takes place at the end of the Fall Semester, and another at the end of the Spring Semester.
---
Private instruction for all skill levels
---
Folk Instruments
Learn advanced skills and a greater appreciation for your favorite folk instrument. Bring your own instrument, i.e., banjo, accordion, ukulele, harmonica, or mandolin and let one of our instructors work with you to increase your understanding of its capabilities as you gain a deeper connection to its traditions and performance practices. Open to beginners or advanced students.

Notes
If you're a first time student seeking to take private lessons, please click here and fill out the First Time Student Form. You'll hear from us within 24 hours.
---
All private lessons are held at Harper College's main campus or online.
---
For more information about private lessons, click here.
---
Click here for a full list of our faculty.
---
If you instrument is not listed or the name of your instructor doesn't appear in the list below, please contact Issa Boulos at iboulos@harpercollege.edu and request a section to be created for you.

This 60m X 8 weeks course is not currently open for enrollment, but we can arrange for any number of lessons you would like which will enable you to start anytime;, click here for more information or contact Issa Boulos at iboulos@harpercollege.edu. If you're a new student wanting to register for private lessons click here to fill out the new student form.

Required fields are indicated by .
Make every day count. Discover your passions. Advance your career. Play and learn.
I started a new job as a graphic and web designer and the digital badge I got was part of the reason they chose to hire me. I couldn't have done it without you!
Laura U.Web Maintenance and Design Digital BadgeJennie Johns, Instructor
David is a truly amazing teacher who makes learning the harmonica lots of fun. His enthusiasm is contagious and he has a heart of gold.
Richard E. Blues Harmonica David Kachalon, Instructor
The Writing Salon was so much more than a writing class. The experience was energetic, enthusiastic and supportive. I highly recommend this class for anyone who wants to develop their skills as a writer!
Kristine T. Writing Salon Laura Ehrke, Instrutor
As always, your Spanish classes are packed with new information about the language. You make it easy to learn Spanish and keep it very interesting. Thank you!
Surrinder P. Conversational Spanish III Rene Castellanos, Instructor
I have participated in many LLI classes over the past two years. Gary is a terrific discussion facilitator and brings excellent background knowledge to our classes. I'm learning so much about Foreign Policy.
Barbara C. Foreign Policy Roundtable Gary Midkiff, Instructor
Just want to let you know how much I enjoyed your class. Hope you will have more classes since I am a novice in the wine area and am anxious to learn.
Taimi W. Wine and Cheese Pairings Marcel Flori, Instructor