LMU0046
-
Class Piano I
204875
Delivery Options
LEL-Lecture-lab.
Course Description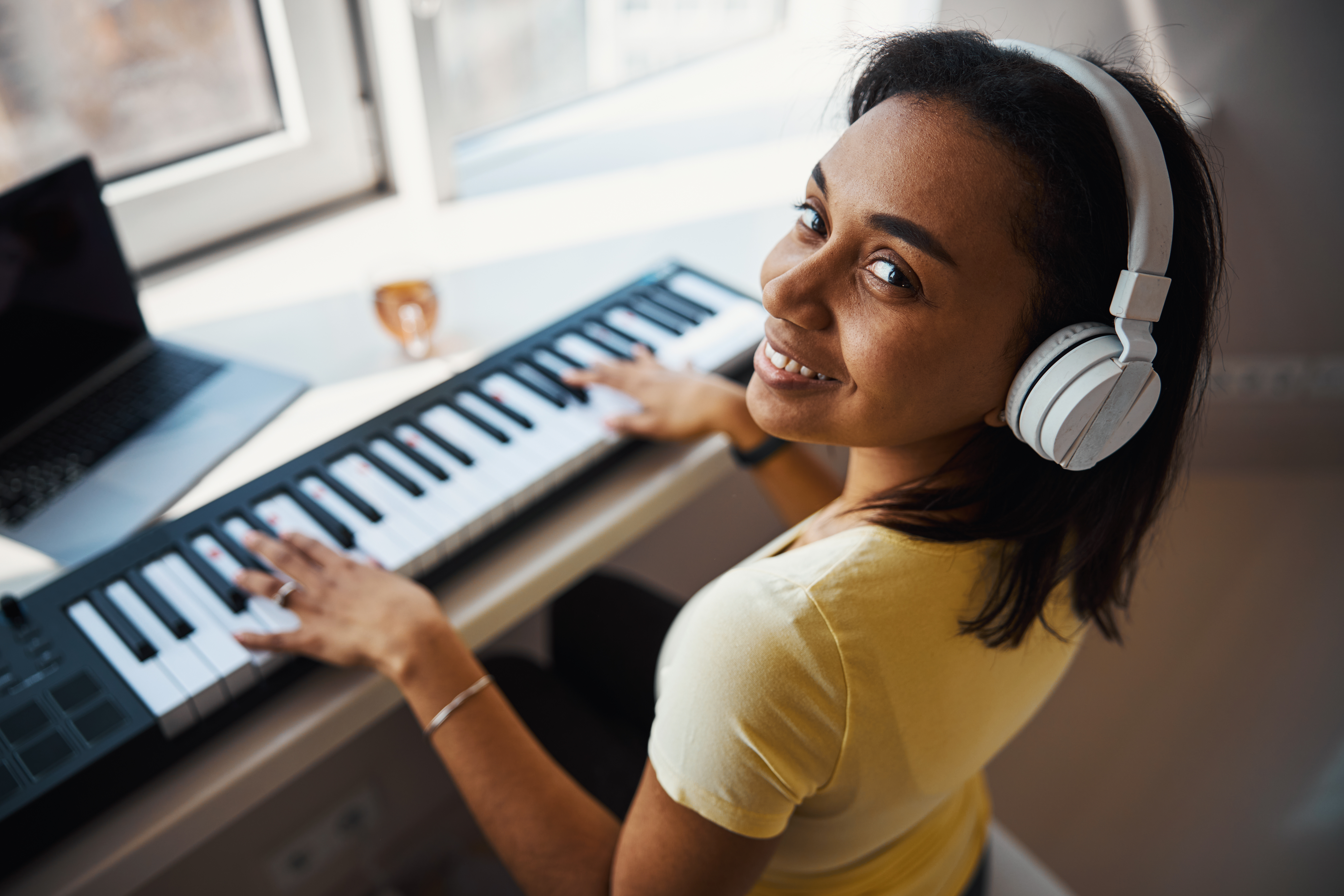 Develops a rudimentary knowledge of the keyboard and playing skills sufficient to cope with simple, practical situations. Emphasis on tonal notation, harmonization, transposition, sight reading, improvisation, ensemble playing, and basic piano literature.
Instructors
Enroll Now - Select a section to enroll in
Required fields are indicated by .