LKD0038
-
Checkmate Chess
203428
Delivery Options
WEB-Online (Live Meetings w/ No campus attendance)

and

Youth In-Person
Course Description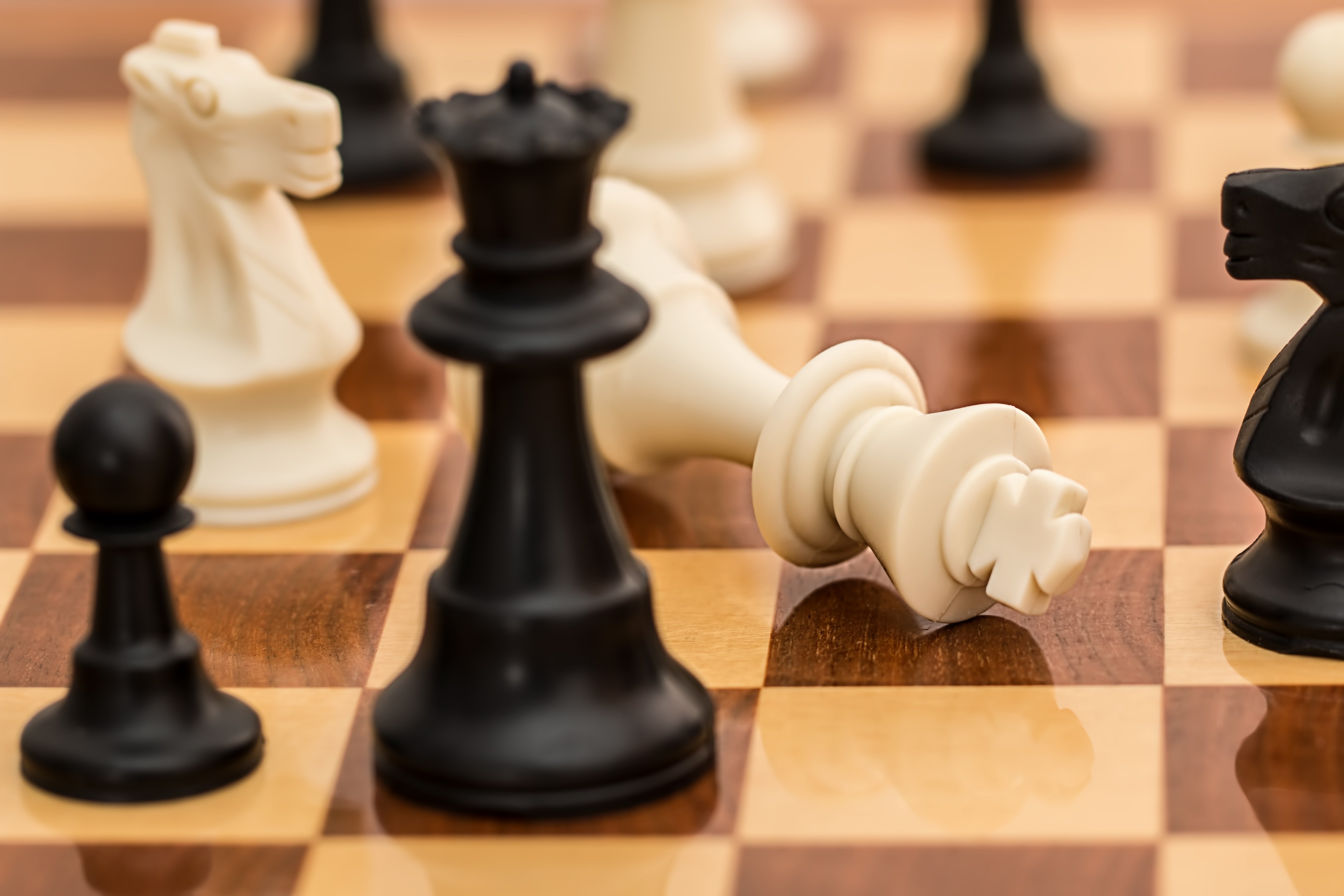 Develop your child's intellect through the royal game of chess! Current research has shown a strong link between chess and academic performance in a variety of areas, including mathematics and language arts. Chess has been proven to enhance children's motivation, concentration, focus, social skills, and creativity. Each class will consist of a fun, interactive teaching period with a live instructor and guided practice time where students can play remotely against other Chess Scholars students. Both beginner and experienced players are welcome and will learn under the guidance of an experienced Chess Scholars coach. Online Students Only: Login information for this online class will be emailed a few days prior to the start date.
Enroll Now - Select a section to enroll in
Required fields are indicated by .