LEI0019
-
Artistic Welding
202932
Delivery Options
LEC-Lecture
Course Description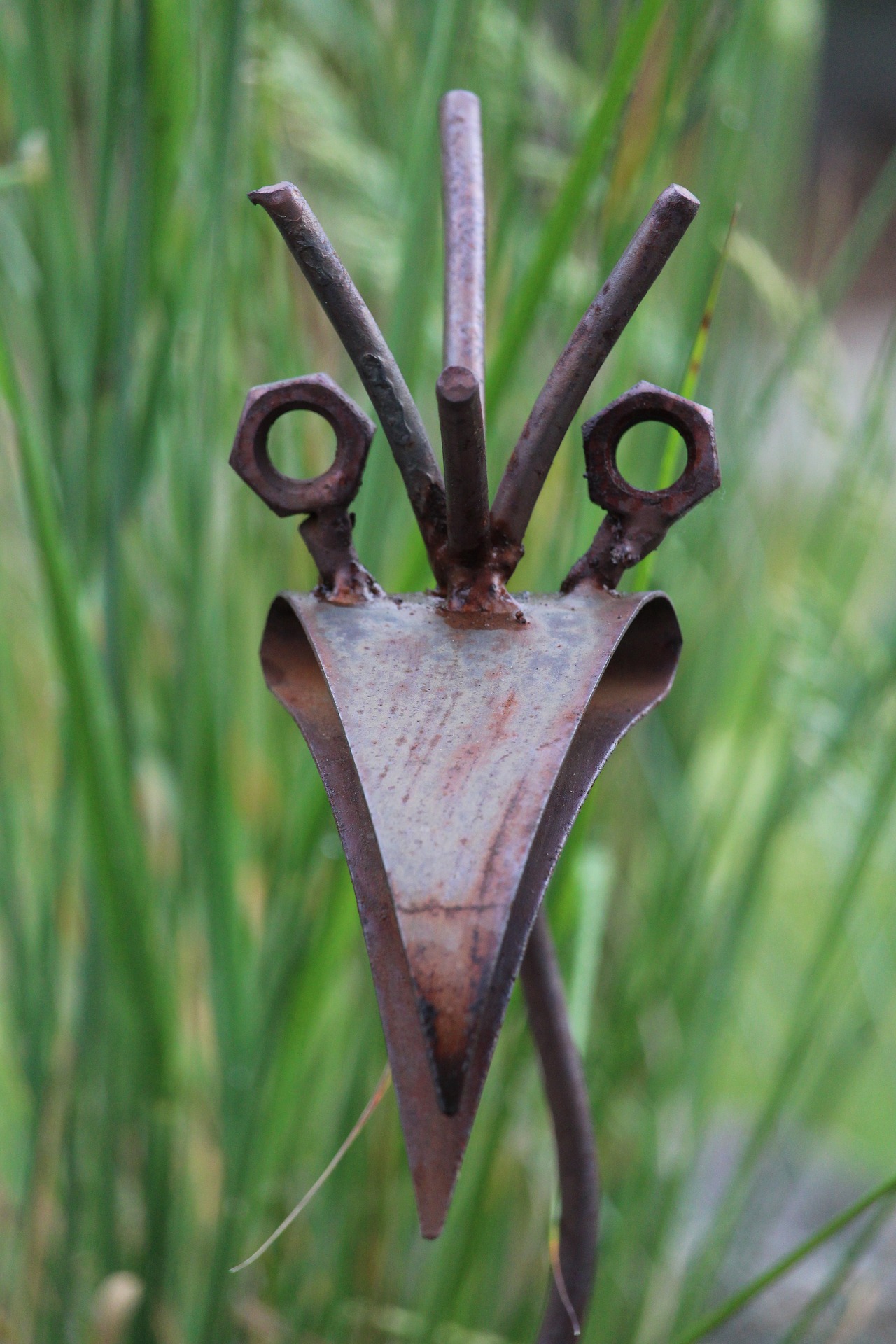 You may have walked through an art fair and seen ornamental metal sculpture. Some are on tall rods, some wave gracefully in the wind, while others are anchored in place by planters overflowing with colors. Here you will create elements of your own design in steel and copper to make your indoor or outdoor space as individual as you are. This class will provide you with user friendly instruction in steel handling techniques including MIG welding and plasma cutting. These are the easiest and the safest methods to learn. No previous welding experience is necessary, but basic welding safety will be stressed. The instructor will assist with welding parts of your project as necessary.
Related Course Recommendations
Instructors
Enroll Now - Select a section to enroll in
Required fields are indicated by .
Make every day count. Discover your passions. Advance your career. Play and learn.
I started a new job as a graphic and web designer and the digital badge I got was part of the reason they chose to hire me. I couldn't have done it without you!
Laura U.Web Maintenance and Design Digital BadgeJennie Johns, Instructor
David is a truly amazing teacher who makes learning the harmonica lots of fun. His enthusiasm is contagious and he has a heart of gold.
Richard E. Blues Harmonica David Kachalon, Instructor
The Writing Salon was so much more than a writing class. The experience was energetic, enthusiastic and supportive. I highly recommend this class for anyone who wants to develop their skills as a writer!
Kristine T. Writing Salon Laura Ehrke, Instrutor
As always, your Spanish classes are packed with new information about the language. You make it easy to learn Spanish and keep it very interesting. Thank you!
Surrinder P. Conversational Spanish III Rene Castellanos, Instructor
I have participated in many LLI classes over the past two years. Gary is a terrific discussion facilitator and brings excellent background knowledge to our classes. I'm learning so much about Foreign Policy.
Barbara C. Foreign Policy Roundtable Gary Midkiff, Instructor
Just want to let you know how much I enjoyed your class. Hope you will have more classes since I am a novice in the wine area and am anxious to learn.
Taimi W. Wine and Cheese Pairings Marcel Flori, Instructor