LEI0002
-
Drawing for Beginners
202864
Delivery Options
WEB-Online (Live Meetings w/ No campus attendance)
Course Description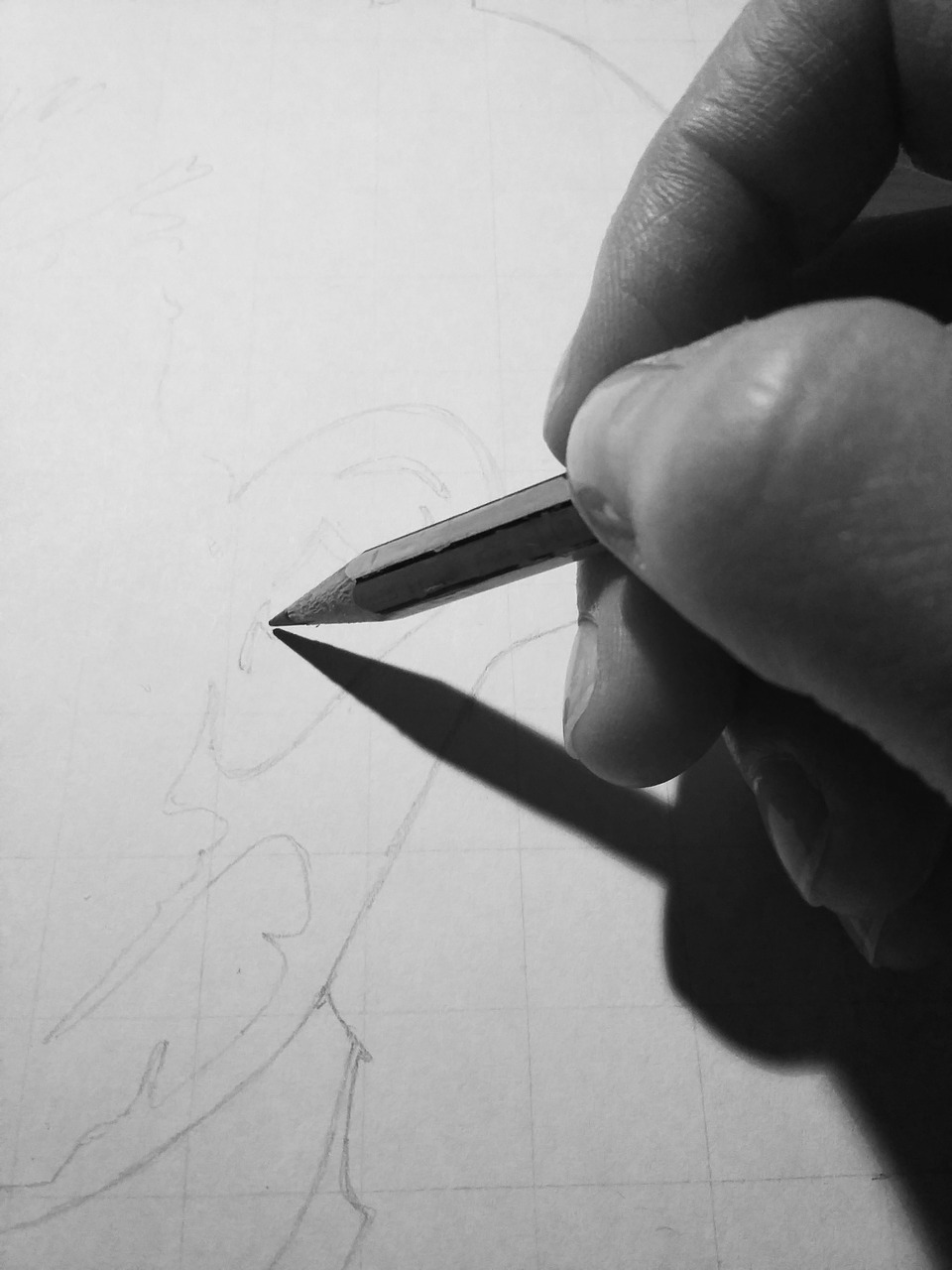 Learn the fundamentals of drawing and sketching which you can apply to other mediums. Using a unique and highly effective approach, the instructor will guide you through the process of how to draw simple objects from real life. Working primarily with pencil, you will develop skills in composition, shading and one and two point perspective. You will develop an understanding of light and shadow while drawing a variety of objects of various materials. This course is designed for beginners, but it is also suitable for artists seeking a refresher.
Course Outline
In each session, the instructor will explore different artists' methods and present examples of their works.

1st week Introduction to tools and materials. Introduction to linear one point and two point perspective. Rules of composition explained. Start drawing simple geometric shapes, i.e., cone, sphere, cube, etc. B and W treatment of color with light to dark gradations of tone. Difference between tone and line drawing explained.

2nd week Creating a composition. Drawing of a fruit or vegetable, yellow apples, pears, bananas, onions work the best. Using erasers as drawing tools explained.

3rd week Drawing different Still life textures, glass. Continuing tonal theory as it applies to draw.

4th week Drawing different Still life textures, fabrics.

5th week Drawing different Still life textures, metals.

6th and 7th week B and W thumbnails and sketching comps for the final project. Class suggestions for improvement.

8th week Finishing final projects. Students and instructor comments, a class critique of final projects.
Testimonials
Great art class with immediate drawing results, straight to the point. Great instruction with personal comments made to improve and guide. Nonna is able to share knowledge and skill clearly. Jeannie Lachen
I really liked the focus we had each week - fruits, glass, fabric, metal. Nonna did a a great job demonstrating techniques for each. One-on-one time with her was so valuable. She always has helpful advice. Amy Blonn
I enjoyed this class and learned a lot from it. The relaxed atmosphere was a good introductory learning environment. Andrew Hajduch
I learned more in this course than in four years in high school. Terry Brittingham
I enjoyed the class tremendously. Being a very beginner in drawing, I feel my skills improving with each class. It's a fun class with great interactions between students and teacher. Nonna is capable to handle students at different skill levels and enhance the skills to the next level. Donna Kykyj
I was very intimidated by trying out drawing for the first time, but under Nonna's instruction, I found out that I really enjoy it. I strongly recommend this class to anyone interested in trying a new art class or needs a refresher of the basics. Melissa Gauron
Instructors
Enroll Now - Select a section to enroll in
Required fields are indicated by .