LAH0004
-
NLN Pre-Entrance Exam Preparation
202334
Delivery Options
WEB-Online (Live Meetings w/ No campus attendance)
Course Description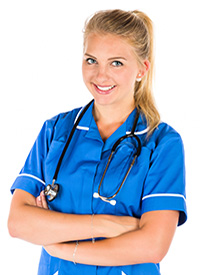 Prepare for the National League of Nursing (NLN) pre-entrance exam (PAX) in this review course. The NLN PAX exam is required if for students seeking admission to most Health Career programs at Harper College. Taught by content experts who will review verbal areas, math, biology, anatomy, chemistry and test taking strategies.
Enroll Now - Select a section to enroll in
Required fields are indicated by .