LLI0408
-
Puritans, Indians and the First Thanksgiving
8421841
Delivery Options
LEC-Lecture
Course Description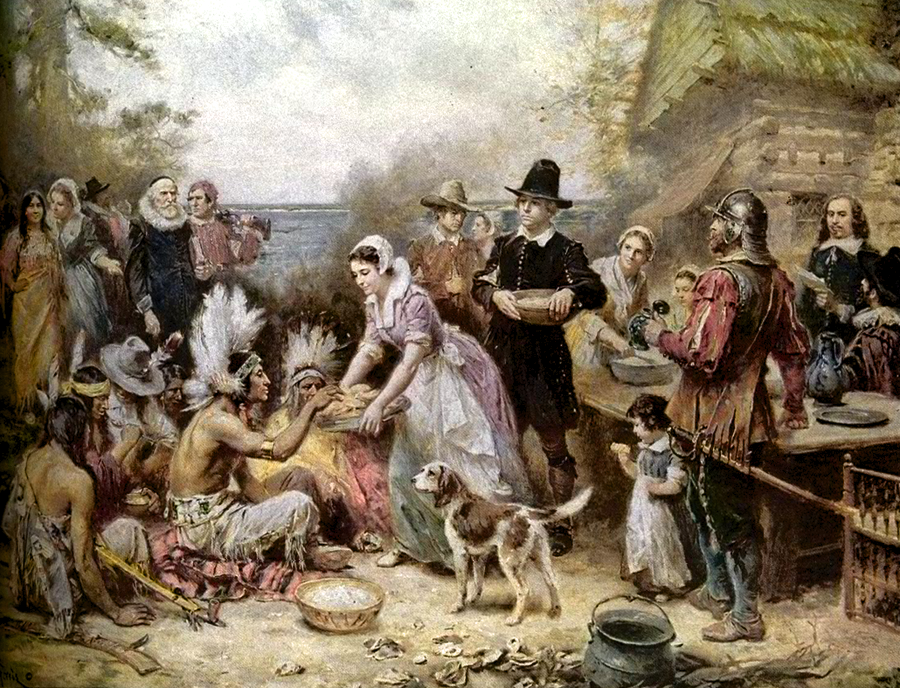 This year marks the 400th anniversary of the first Thanksgiving. This lecture will explore the meaning of the regular feast days of thanksgiving that colonial American colonies held. It will also examine the dynamics of that most famous one, and what it meant for both the English newcomers and the Native American residents who were together that day and its impact in later years.
Enroll Now - Select a section to enroll in
Required fields are indicated by .