LLI0407
-
THE CALLING OF ST. MATTHEW: Who is Matthew
8416926
Delivery Options
LEC-Lecture
Course Description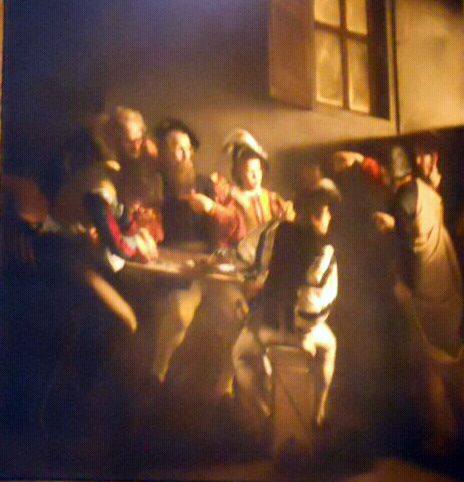 Caravaggio's the Calling of St. Matthew, 1599-1600, Rome is one of the artist's most renowned and yet perplexing paintings. The compelling story of Matthew's calling by Christ with his famous gesture has perplexed art historians and lovers of art: which figure is Matthew? This presentation not only examines the intriguing composition and Caravaggio's use of light but focuses on the historical period in Jerusalem and Matthew's role as a tax collector. It makes for interesting speculation and debate over "who is Matthew". Welcome to all!!
Enroll Now - Select a section to enroll in
Required fields are indicated by .