LLI0405
-
Smartphone Basics
8411664
Delivery Options
WEB-Online (Live Meetings w/ No campus attendance)
Course Description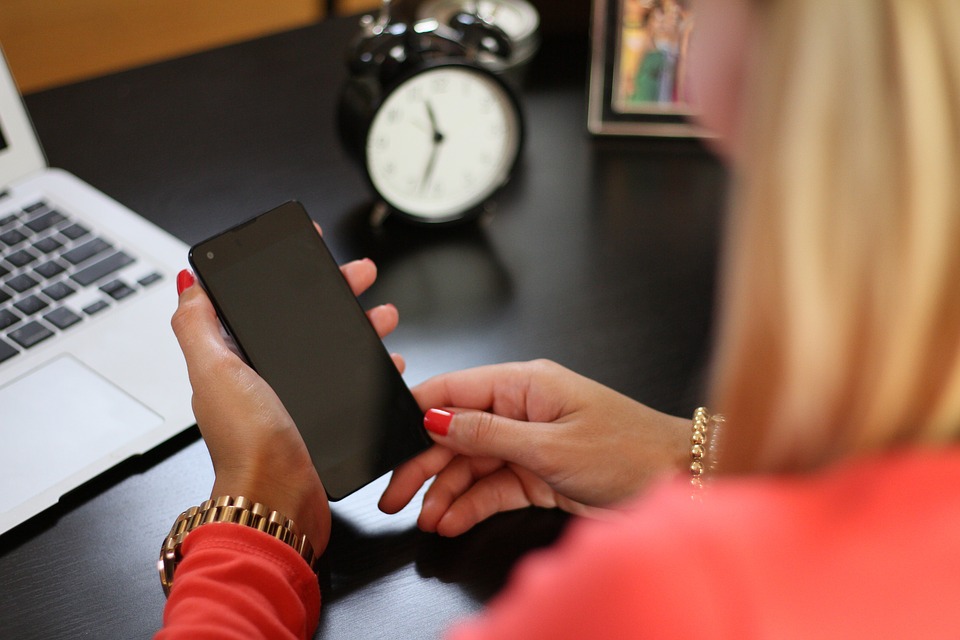 This class will cover basic items that need attention to insure appropriate privacy and security when using a cell phone. The class will be based on the Android platform, but the content is applicable to iPhone and other platforms as well.
Instructor: Bob Bertolasi
Enroll Now - Select a section to enroll in
Required fields are indicated by .