LLI0401
-
Lessons Learned from the Long Winter
8410675
Delivery Options
WEB-Online (Live Meetings w/ No campus attendance)
Course Description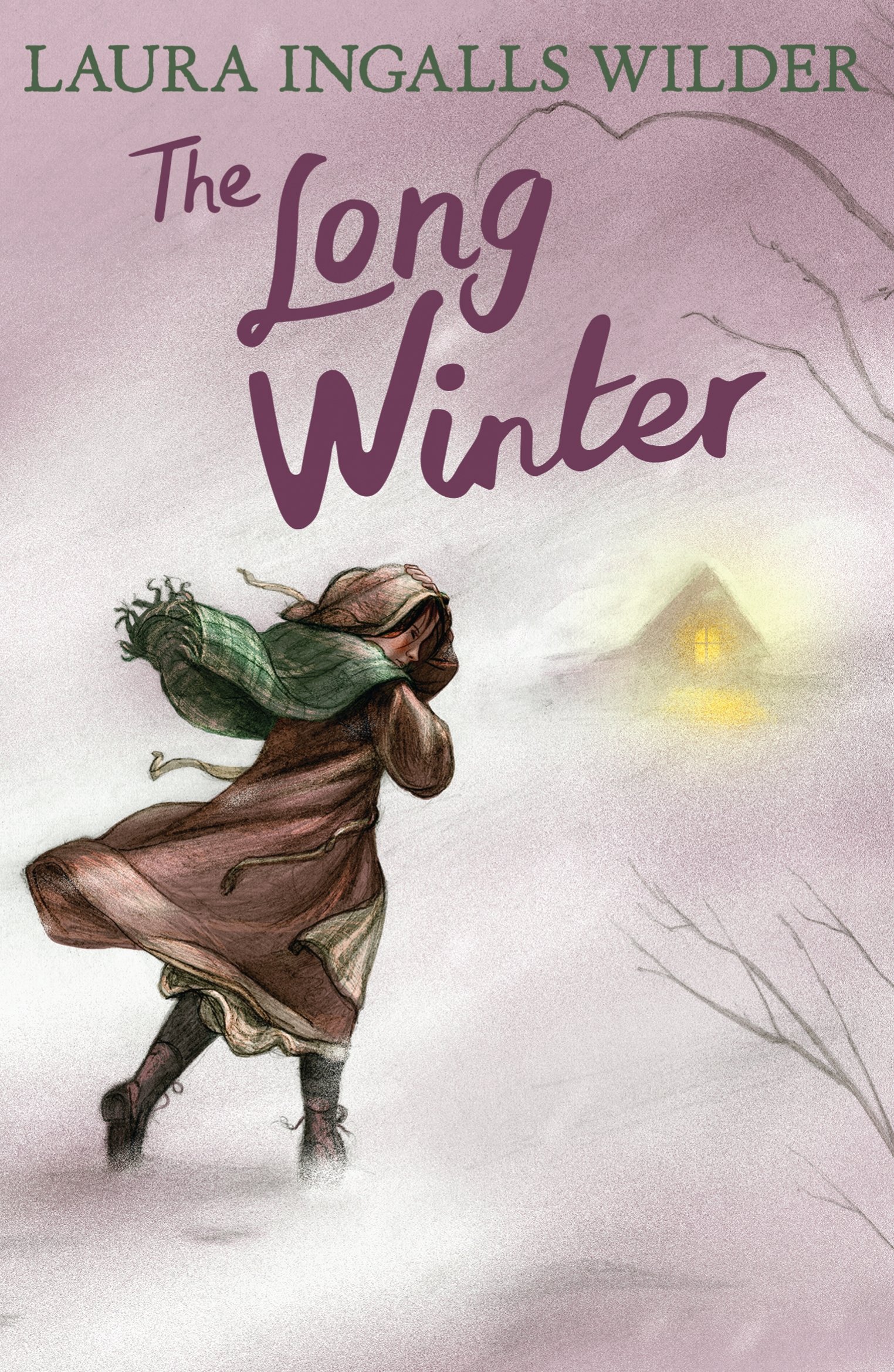 The Long Winter by Laura Ingalls Wilder tells the story of her family surviving a horrific 8-mongh-long ordeal of blizzards, deprivation, and isolation in the winter of 1880-1881 on the sparsely inhabited Dakota Territory. Their story is one of perseverance and hope. These are feelings we can all relate to, perhaps now more than ever: dealing with uncertainty, social isolation, and anxiety about the future. And the lessons are just as true as ever: have faith, have hope, and to ask for help when you need it:
Instructor: Laura Keyes
Enroll Now - Select a section to enroll in
Required fields are indicated by .