LLM0036
-
Chocolat by Joanne Harris or Like Water for Chocolate by Laura Esquivel
8376111
Course Description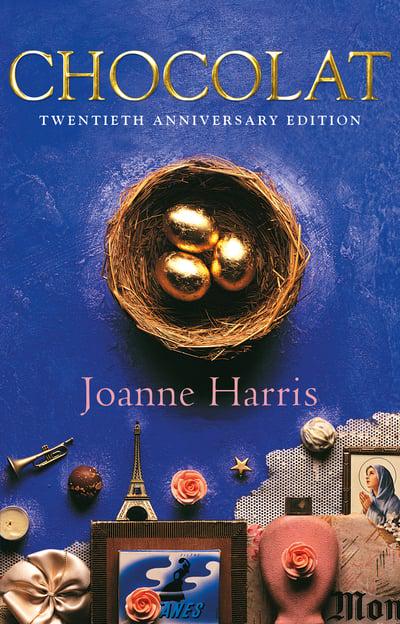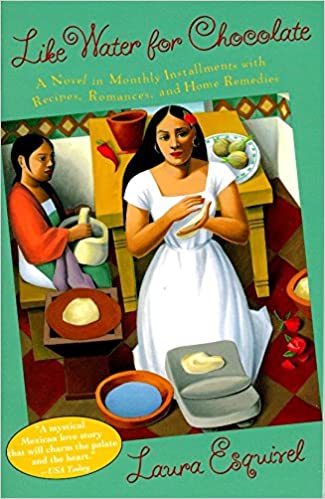 One Book One Harper: Book Discussions
Meet with others who share a passion for reading and learning. Book discussions are sponsored by the Harper College Library's One Book One Harper program and are facilitated by Harper College Library librarians and staff.
Suspend your reality and surrender to the magic of chocolate with these modern day fairytales. Both titles contain spirited characters, magical realism, and rich, atmospheric writing. (Both have also been made into movies, but we prefer the books!) Choose one or read them both.
Please contact Christine Kuffel 847.925.6859 or Melissa Merlos 847.925.6170 with any questions.
Required fields are indicated by .