LLI0377
-
Icy Worlds
8248544
Delivery Options
WEB-Online (Live Meetings w/ No campus attendance)
Course Description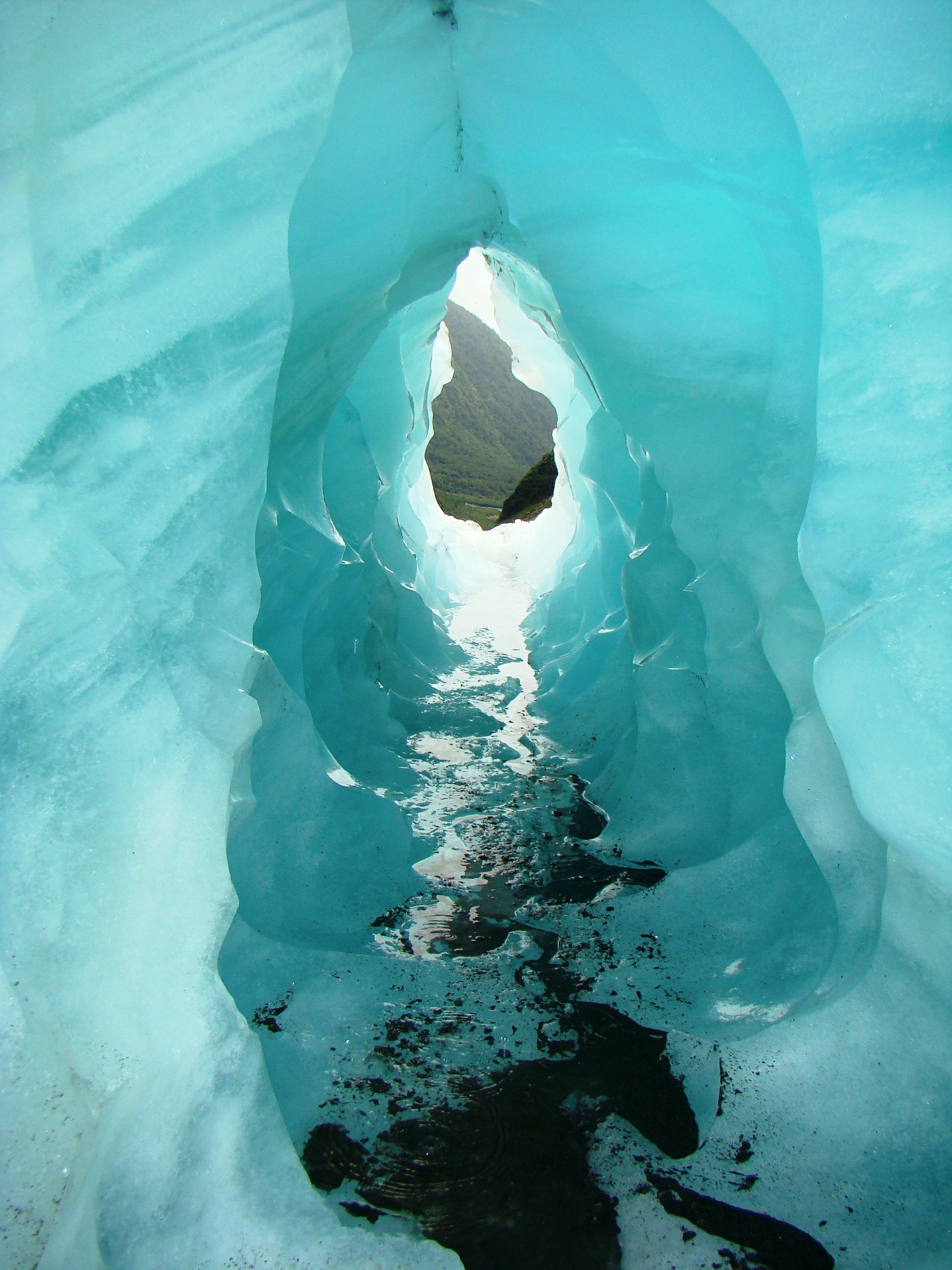 Ice: it's not just the stuff you shovel off the sidewalk. Many different ices are all over our Solar System – and it's really – ahem – cool stuff to study. We'll investigate ices on hot planets and cold comets, moons made of a huge amount of ice, flowing and floating ice glaciers, and even…ice volcanoes.
Michelle Nichols (Adler Planetarium)
Tuesday
September 7
1 – 2:30pm
Enroll Now - Select a section to enroll in
Required fields are indicated by .