LLI0361
-
To Fast or Not: Evidence-based Science or New Nutritional scam?
8097038
Delivery Options
WEB-Online (Self Paced w/ No campus attendance)
Course Description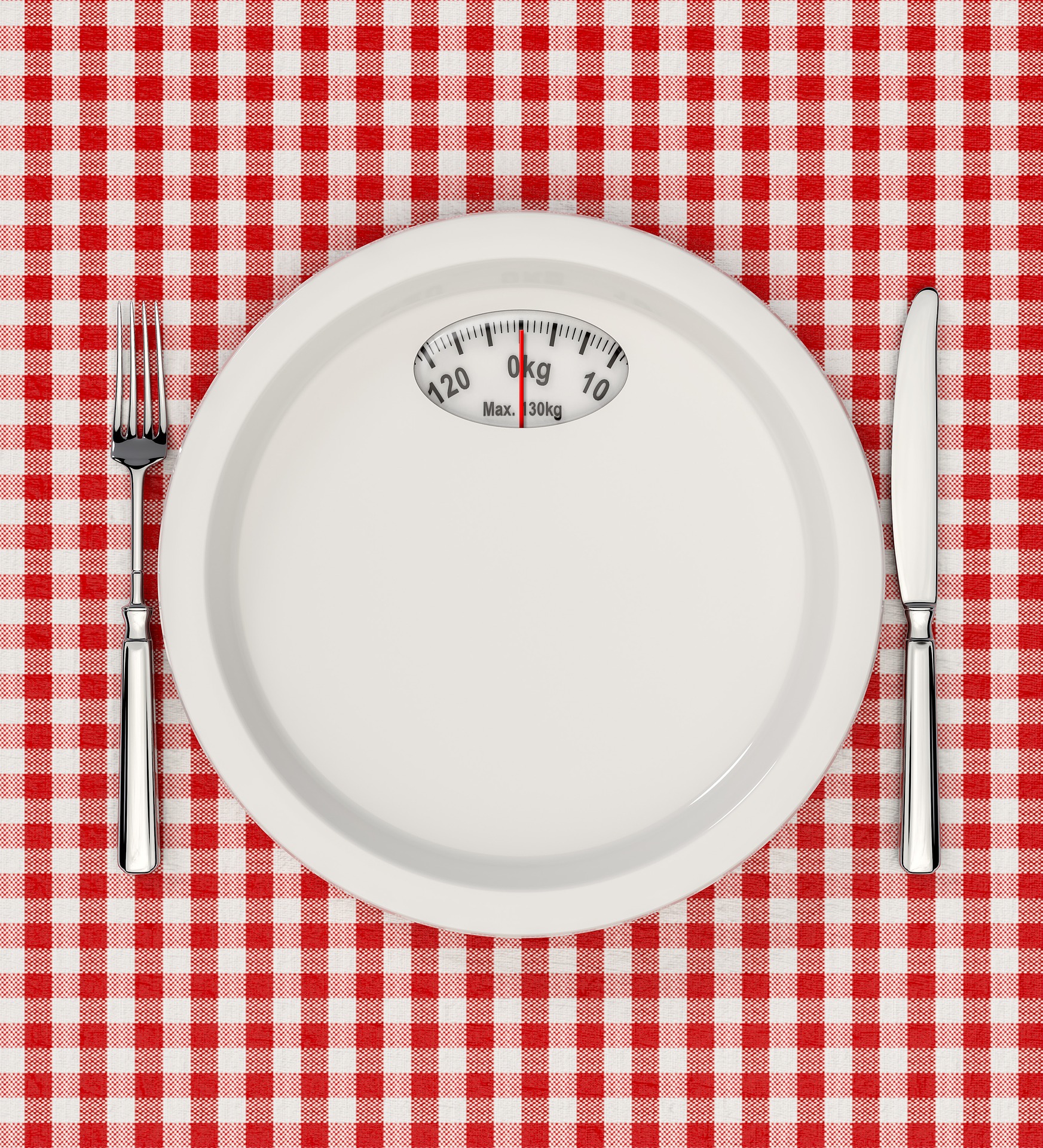 The research on fasting is exploding with studies exploring health benefits and risks. Gain insights on intermittent fasting and answers to how fasting relates to weight loss and longevity. Whether this approach is right for you or not, this class will clarify what daylight and your internal circadian clock have to do with your digestion.
Instructors
Enroll Now - Select a section to enroll in
Required fields are indicated by .