LLM0034
-
Brain Boost
8094908
Course Description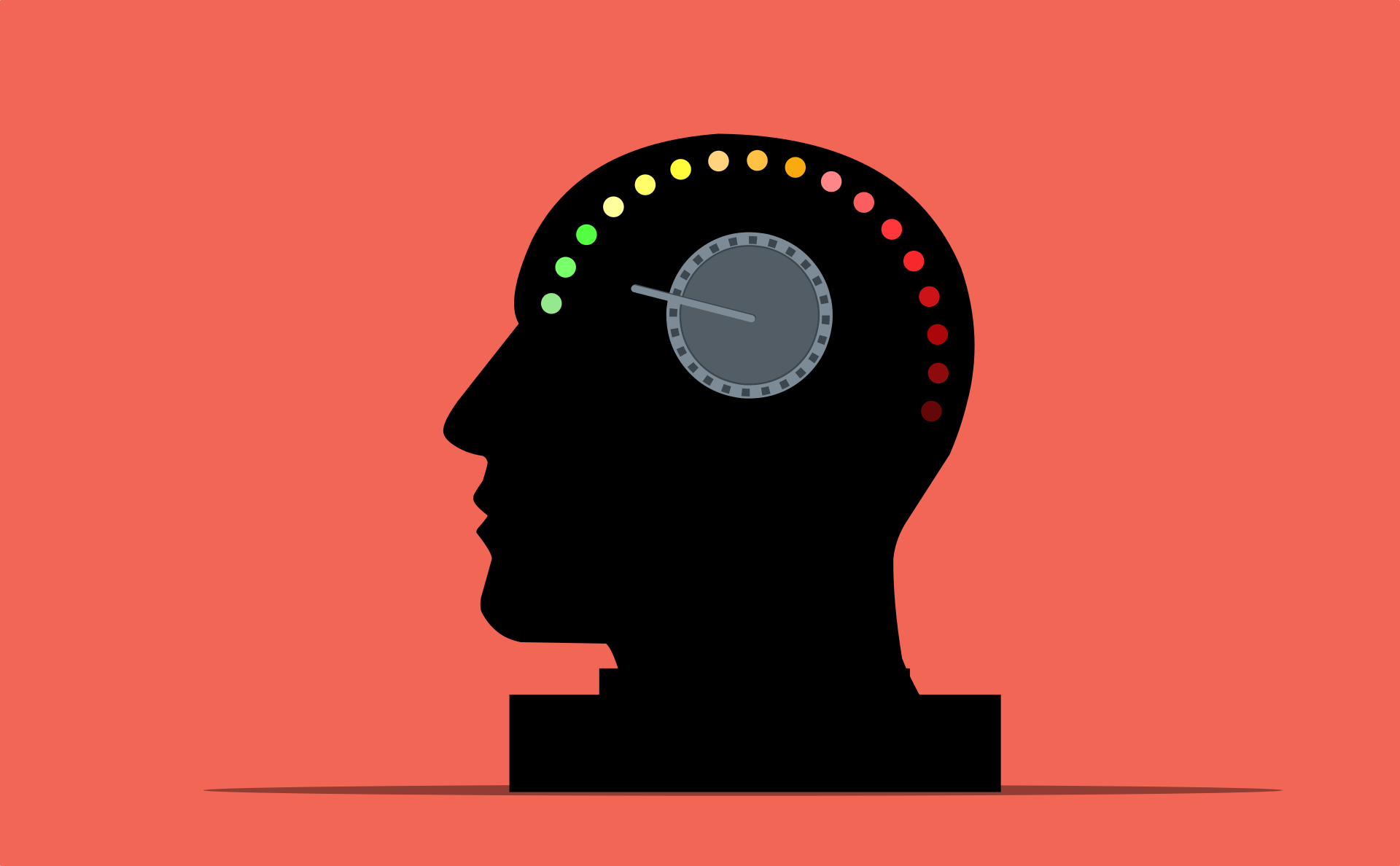 Brain Boost utilizes the Wits Workout program developed by University of Illinois Extension educators. Brain Boost is a brain health program that provides participants an opportunity to engage and exercise their intellectual and social skills through brain puzzles and interaction. Brain Boost is sponsored by the Harper College Library.
Please contact Christine Kuffel 847.925.6859 or Melissa Merlos 847.925.6170 with any questions.
This class is virtual and meets 6 times with different activities each class.
Required fields are indicated by .