LLM0033
-
Book Discussion: The Hounds of Baskervilles by Arthur Conan Doyle
8094823
Delivery Options
WEB-Online (Live Meetings w/ No campus attendance)
Course Description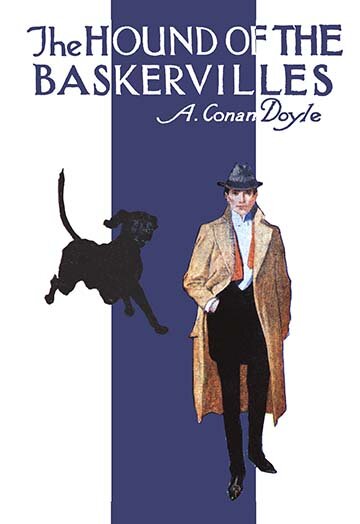 Meet with others who share a passion for reading and learning. Titles are based on the 2020/2021 One Book, One Harper theme – Food. Book discussions are sponsored by One Book, One Harper and will be facilitated by Harper College Library librarians and staff. Please contact Christine Kuffel 847.925.6859 ckuffel@harpercollege.edu or Melissa Merlos 847.925.6170 mmerlos@harpercollege.edu with any questions.
This 1902 novel is a must-read for fans of Sherlock Holmes and Dr. Watson. Legends, curses, and a phantom hound make this one of the most beloved tales of all time. Fast-paced and plot-driven, the Gothic setting and supernatural tones create a gripping and compelling mystery!
This event is FREE! Class will be a virtual book discussion.
Enroll Now - Select a section to enroll in
Required fields are indicated by .