LLM0032
-
Book Discussion: Murder On the Orient Express by Agatha Christie
8094661
Delivery Options
WEB-Online (Live Meetings w/ No campus attendance)
Course Description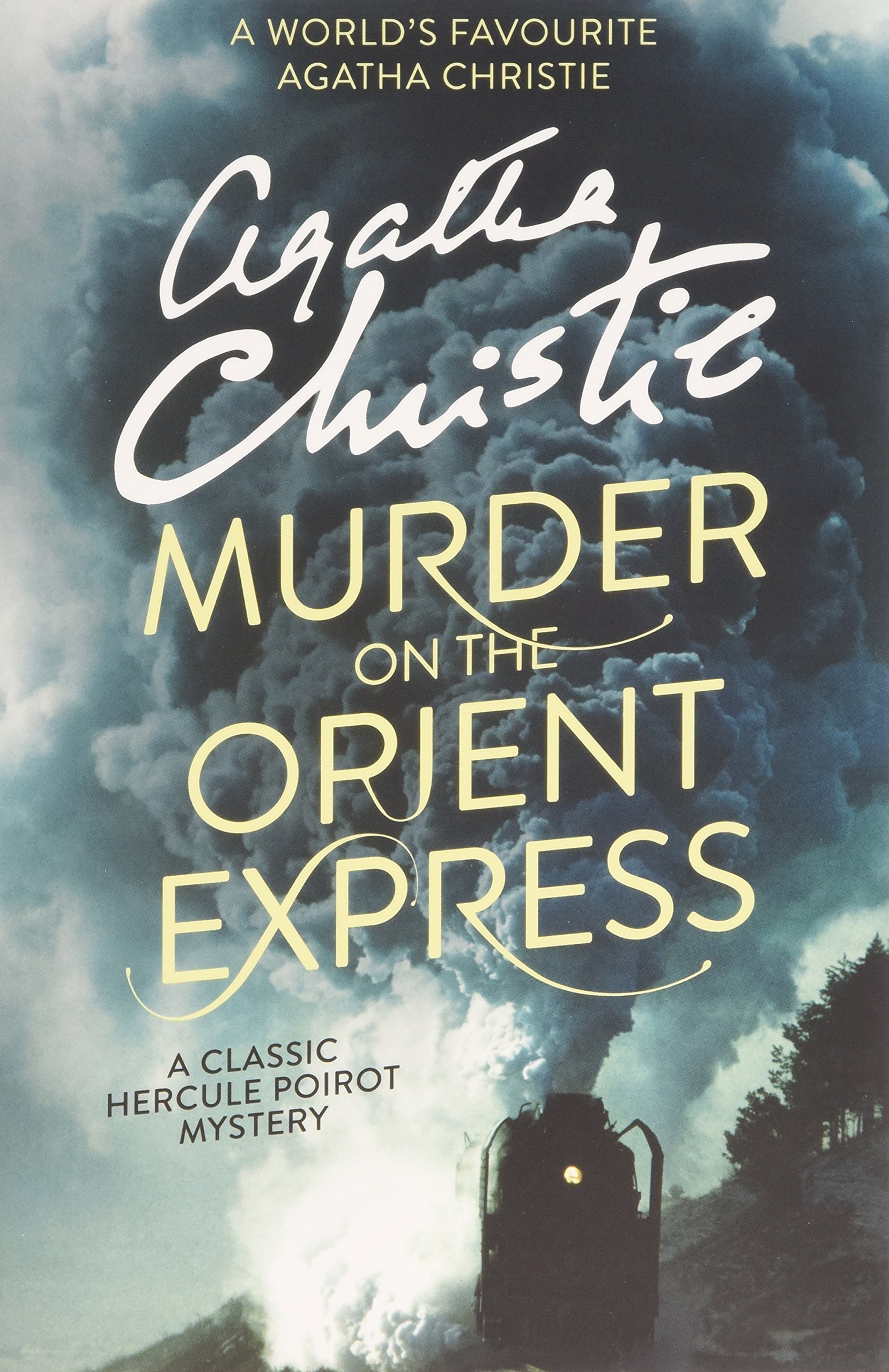 Meet with others who share a passion for reading and learning. Titles are based on the 2020/2021 One Book, One Harper theme – Food. Book discussions are sponsored by One Book, One Harper and will be facilitated by Harper College Library librarians and staff. Please contact Christine Kuffel 847.925.6859 ckuffel@harpercollege.edu or Melissa Merlos 847.925.6170 mmerlos@harpercollege.edu with any questions.
Join us for this 1934 classic. A three-day journey on the Orient Express leaves one passenger dead and the others on a suspect list. Hercule Poirot has his work cut out for him as he investigates this seemingly impossible crime. This intricate-plotted mystery ends with the classic Christie twist. A suspenseful, captivating whodunit!
This event is FREE! Class will be a virtual book discussion.
Enroll Now - Select a section to enroll in
Required fields are indicated by .