LEI0083
-
Creating Children's Picture Books
8070599
Course Description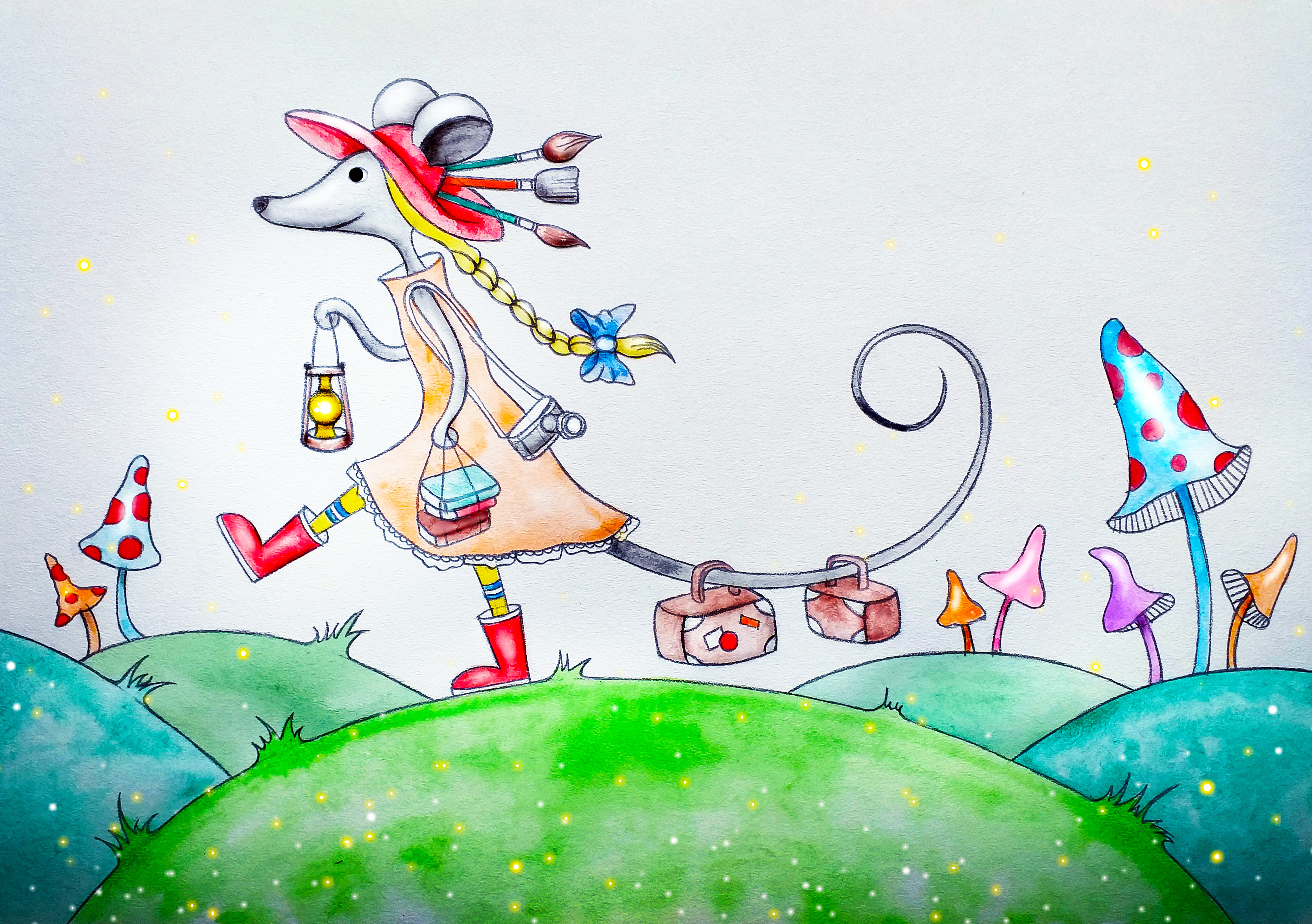 Choose a classic children's picture book or bring in your own picture book story and learn about making sequential scenes and creating a picture book dummy. The class will cover thumbnail layouts, storyboarding, and using a scanner/computer to create book dummies. Materials for 1st class: 9"x12" sketchbook, tracing paper pad, kneaded eraser, 3 Staedtler mars #3b drawing pencils, pencil sharpener, and references for your picture book drawings. InDesign and Photoshop will be needed by the middle of the session. You can purchase the programs online by the month from Adobe Creative Cloud:
https://www.adobe.com/downloads.html#mini-plans-web-cta-creativecloud-card
Required fields are indicated by .