LLM0031
-
Road Trip Eats Along Route 66 w/ Leslie Goddard
7951448
Delivery Options
WEB-Online - Live Meetings - No campus attendance
Course Description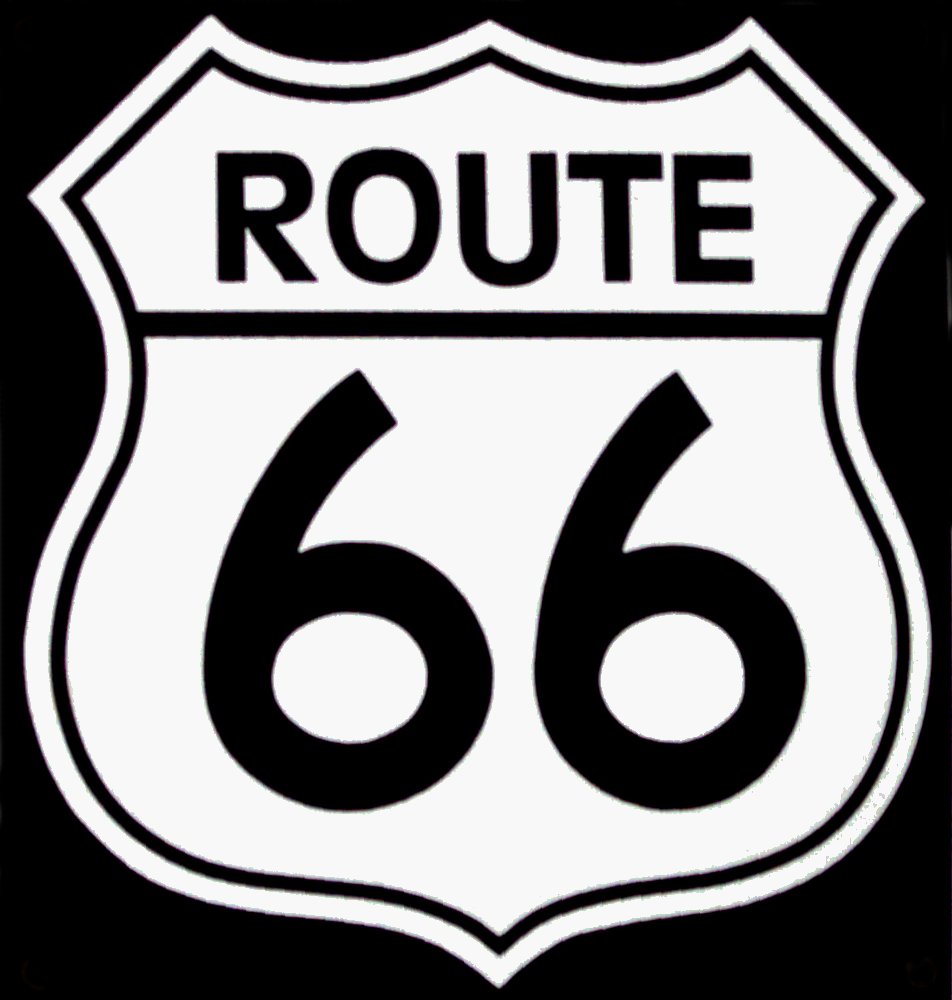 Meet with others who share a passion for reading and learning. Titles are based on the 2020/2021 One Book, One Harper theme – Food. Book discussions are sponsored by One Book, One Harper and will be facilitated by Harper College Library librarians and staff. Please contact Christine Kuffel 847.925.6859 ckuffel@harpercollege.edu or Melissa Merlos 847.925.6170 mmerlos@harpercollege.edu with any questions.
U.S. Route 66 covers a lot of miles – and that means a lot of delicious food along the way. In this illustrated lecture, historian Leslie Goddard explores some of the most iconic restaurants and foods found along the "Mother Road." Many Route 66 foods are regional dishes, providing an edible snapshot of the nation. Others developed specifically to serve time-crunched motorists. We'll visit landmark Route 66 destinations like the Big Texan Steak Ranch, Ted Drewes' Frozen Custard, and the Cozy Dog Drive In. You'll learn about some quirky foods found along the highway and get recipes for a few regional favorites you can recreate at home.
This event is FREE. This class will be a virtual presentation.
Enroll Now - Select a section to enroll in
Required fields are indicated by .