LLM0028
-
97 Orchard: An Edible History of Five Immigrant Families in One New York Tenement by Jane Ziegelman
7951086
Course Description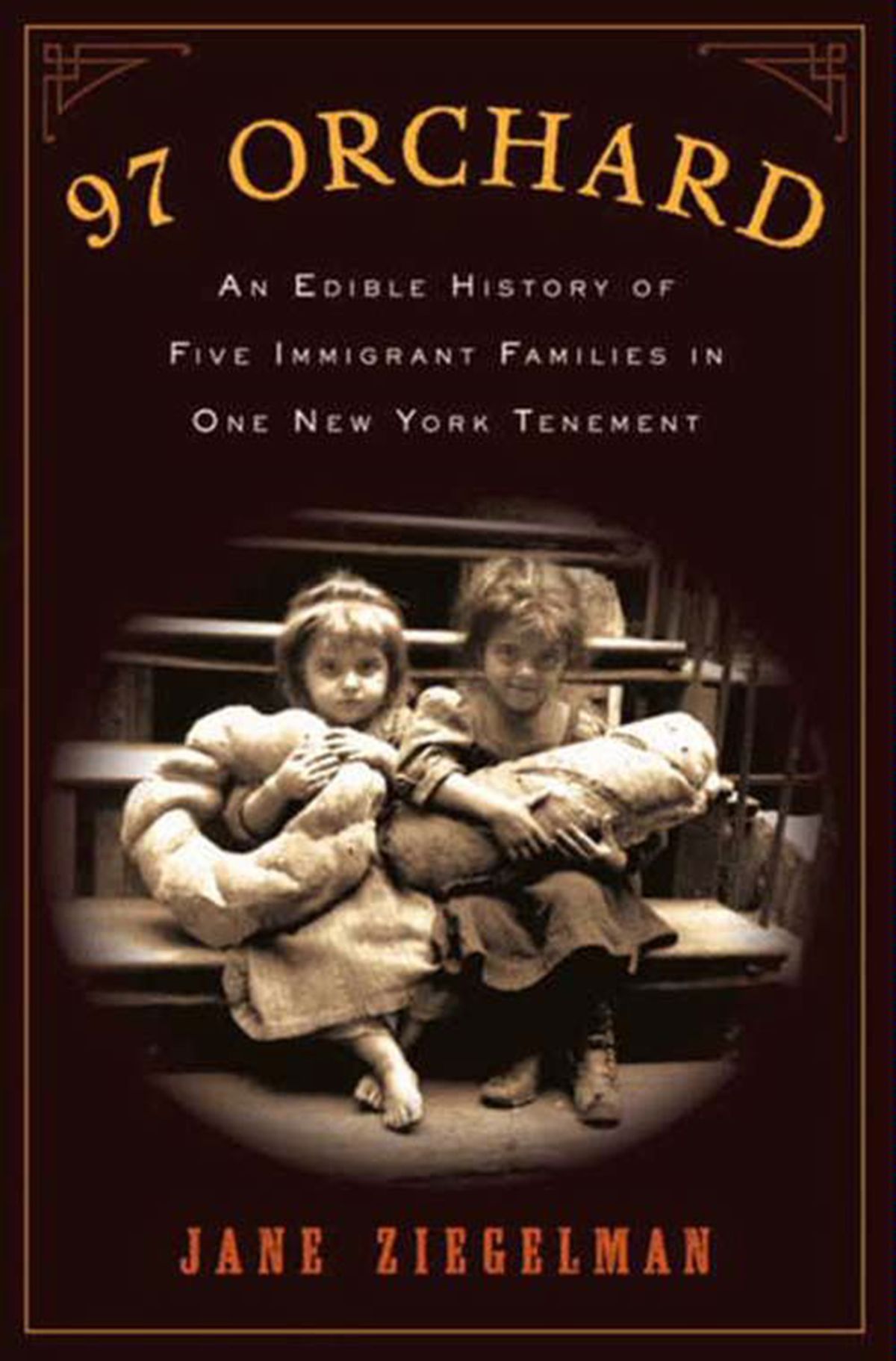 Meet with others who share a passion for reading and learning. Titles are based on the 2020/2021 One Book, One Harper theme – Food. Book discussions are sponsored by One Book, One Harper and will be facilitated by Harper College Library librarians and staff. Please contact Christine Kuffel 847.925.6859 ckuffel@harpercollege.edu or Melissa Merlos 847.925.6170 mmerlos@harpercollege.edu with any questions.
An insightful study on the immigrant experience through the lens of food. For immigrant families at the turn of the century, culinary traditions were one more aspect of their heritage they had to struggle to maintain and defend.
This event is FREE! Class will be a virtual book discussion.
Required fields are indicated by .