LLA0039
-
Introduction to Podcasting
7914516
Delivery Options
WEB-Online - Live Meetings - No campus attendance
Course Description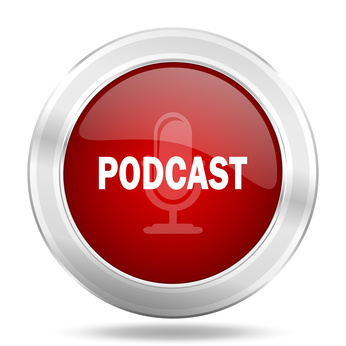 Learn the basics of podcasting utilizing best practices of radio production and get started developing your show idea, planning your first episode, and recording your show's promo trailer. The instructor Virginia Bailey is a former morning drive producer and weekend host at WVON Talk Radio, Radio Coach of the award-winning Elgin High School Radio Team on WEPS 88.9 FM, and U-46 The Right Mix. Virginia also teaches Introduction to Screenwriting and Screenwriting II.
Course Outline
• What are podcasts?
• Learn about podcast formats
• Develop your show idea
• Develop your show format and structure
• Create a plan and outline for your first episode
• Scripting your first episode
• Learn how to conduct an interview
• Learn about podcast hosting services
• Learn how to set up a home studio
• Create a promo trailer for your show
• Monetizing your podcast
• Promoting your podcast
Notes
Ages 16+
Instructors
Enroll Now - Select a section to enroll in
Required fields are indicated by .