LIO0018
-
Stress Less
6763824
Delivery Options
WEB-Online - Live Meetings - No campus attendance
Course Description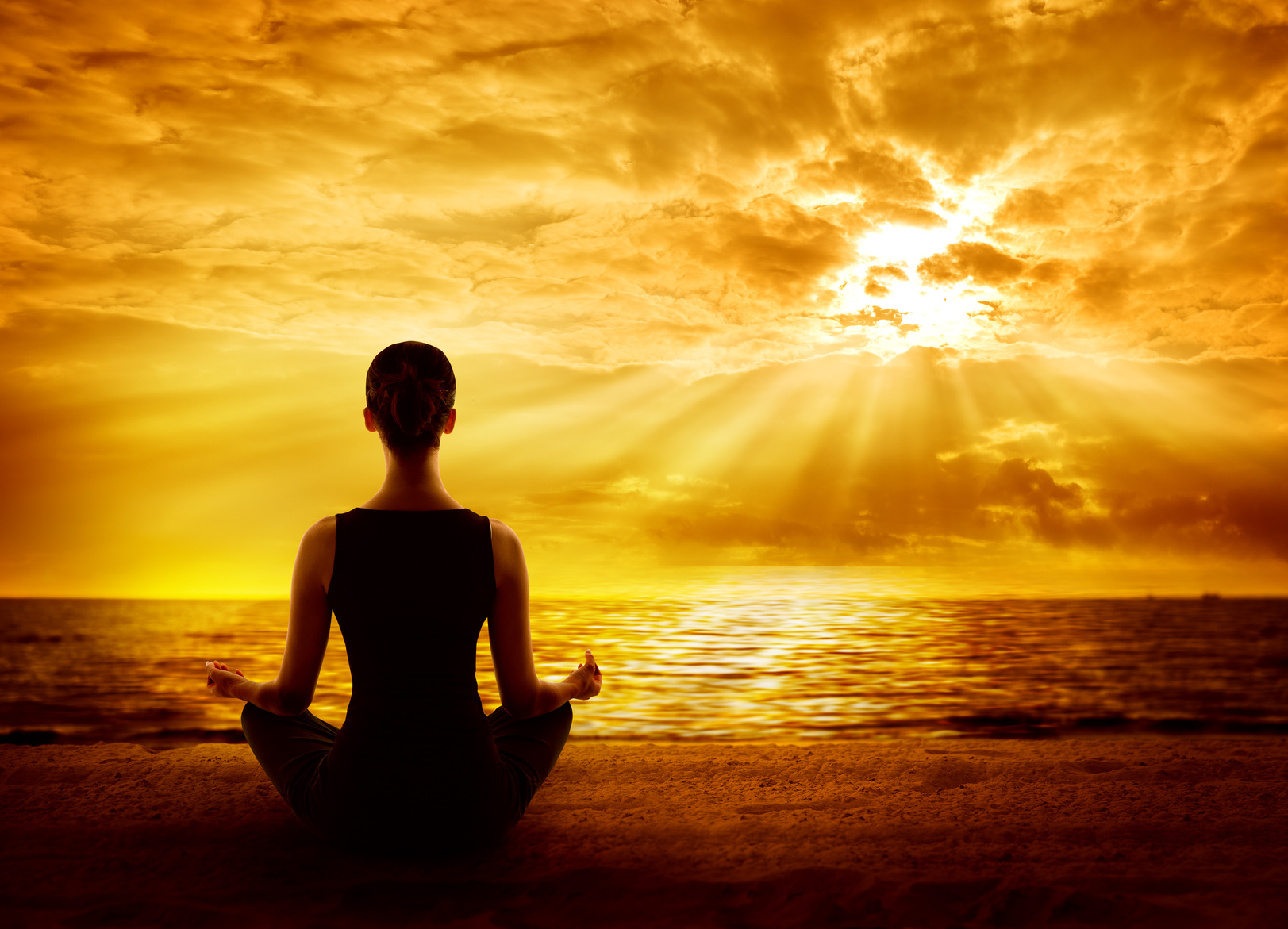 The World Health Organization has announced that stress is now a worldwide epidemic and it can be a killer when uncontrolled. It is said that 85-90% of doctor's visits are attributable to stress. Stress can be a toxic and at the root of a variety of chronic and acute diseases. It is vital to be able to differentiate between positive and negative stress, identify the stressors that you come into contact with, and powerfully diffuse them physically, mentally, emotionally, and environmentally. We will discover the variety of practices including meditation, positive affirmations and creative visualization, healing breath and movement and sensory modulation techniques.
Instructors
Enroll Now - Select a section to enroll in
Required fields are indicated by .