LLA0035
-
Writing Salon
6707264
Course Description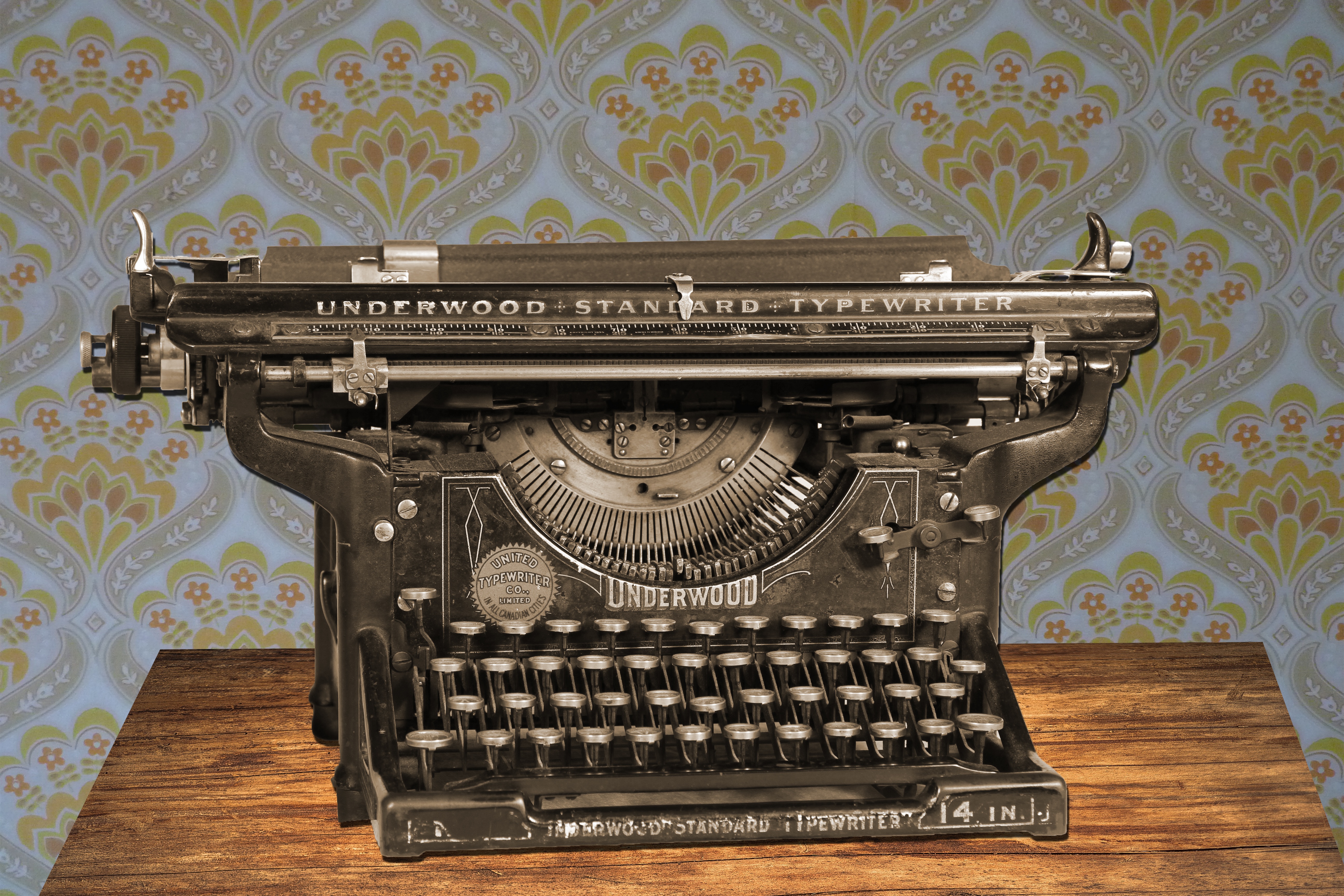 Your writing project takes center stage of this interactive writing course, where the only assignment is to work on your project throughout the term. Whether you're just starting, close to finishing, or anywhere in between, this course will help you develop your masterpiece while enjoying the comradery of working with fellow writers. Participate in workshops, experiment with creative writing exercises, and take advantage of in-class writing time. Class discussion highlights techniques to boost your creativity and fine-tune your writing skills, as well as brainstorming solutions to problem areas. Writers of all experience levels and genres are welcome.
Testimonials
"The Writing Salon was so much more than a writing class. Not only did we have the opportunity to explore several challenges of the craft, but we were also given the time to practice new techniques, and receive immediate feedback. The experience was energetic, enthusiastic and supportive. I would highly recommend the Writing Salon for anyone who wants to develop their skills as a writer!" Kristine Torres
"The Writing Salon was such a great find for me. I have not written, just for the sake of writing, in years! But the online writing community our instructor, Laura Ehrke, created for us was informative, supportive and inspiring. A priority was finding ways to build Writing into our busy days/ weeks/ lives. We celebrated words, ideas, literature and expression. And I signed up for the next session." Georgianne Harms, Educator, Writer
"I enjoyed being part of the Writing Salon, a collaborative course that welcomes writers working in any genre. Instructor Laura Ehrke led the class with engaging lectures, writing exercises that expanded our comfort zone, and useful insights from her own considerable experience as a novelist. The Writing Salon also was a safe and respectful place for us to share our work, and get great feedback from classmates." Renee Coha
Required fields are indicated by .