LFS0038
-
Series: Wines of Southern Hemisphere
6489014
Delivery Options
WEB-Online - No campus attendance
Course Description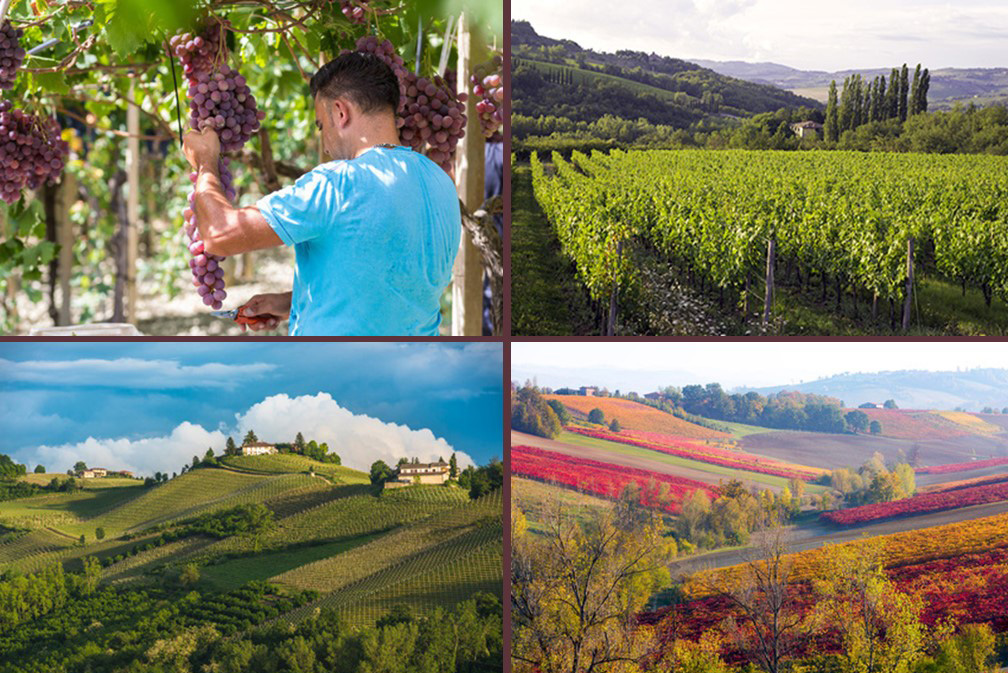 Award-winning wine sommelier Marcel Flori leads you through a survey of the wines of the Southern Hemisphere. This series course enrolls you in each of Wines of the Southern Hemisphere courses in this semester: LFS0039 - Wines of Argentina, LFS0040 - Wines of Chile, LFS0041 - Wines of Australia, LFS0042 - Wines of New Zealand, LFS0043 - Wines of South Africa. In addition, you will be enrolled in a bonus class: LFS0044 - Sparkling Wines of the World. Each is taught by Marcel Flori. In-person classes includes a tasting. In Online versions of the class wine is not provided for tasting however, students are provided with a wine list and may purchase the wine to taste at home. Students must be 21 years of age or older to enroll.
Instructors
Enroll Now - Select a section to enroll in
Required fields are indicated by .