LLA0006
-
START BLOGGING! AN INTRODUCTION TO WORDPRESS BLOGS
203910
Course Description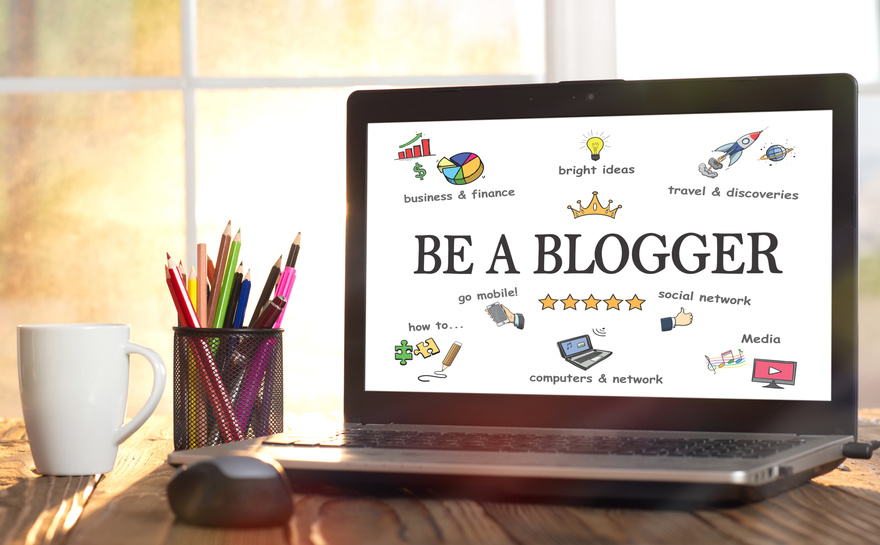 If you have ever wanted to venture into the exciting world of blogging, but didn't know where to start, this is the course for you. WordPress is the world's leading blogging tool, offers tremendous flexibility and ease of use. And it's free! This class will walk you through the process of setting up your blog site and making your first blog entry, or post. Basic blogging options and techniques will be reviewed to encourage you to continue a successful journey in writing online. Whether you are marketing your business, promoting a charitable cause, sharing your hobby, or simply expressing yourself online, WordPress is the perfect tool for you.
Testimonials
"Thank you so much for your class. I'm very excited to see my blog progress and I've even found groups on Facebook with other bloggers and I'm able to share my social media with them. I'm very excited to see where this goes! Thank you for helping me!"
"Excited to be sharing my life in my new blog. I've wanted to do this for so long but didn't quite know all the ins and outs. I want to give a big thank you to Laura, my instructor, for walking me through the process of posting, writing and keeping it interesting."