LEI0027
-
Night Photography
202964
Delivery Options
BLN-Blended: online and on campus.
Course Description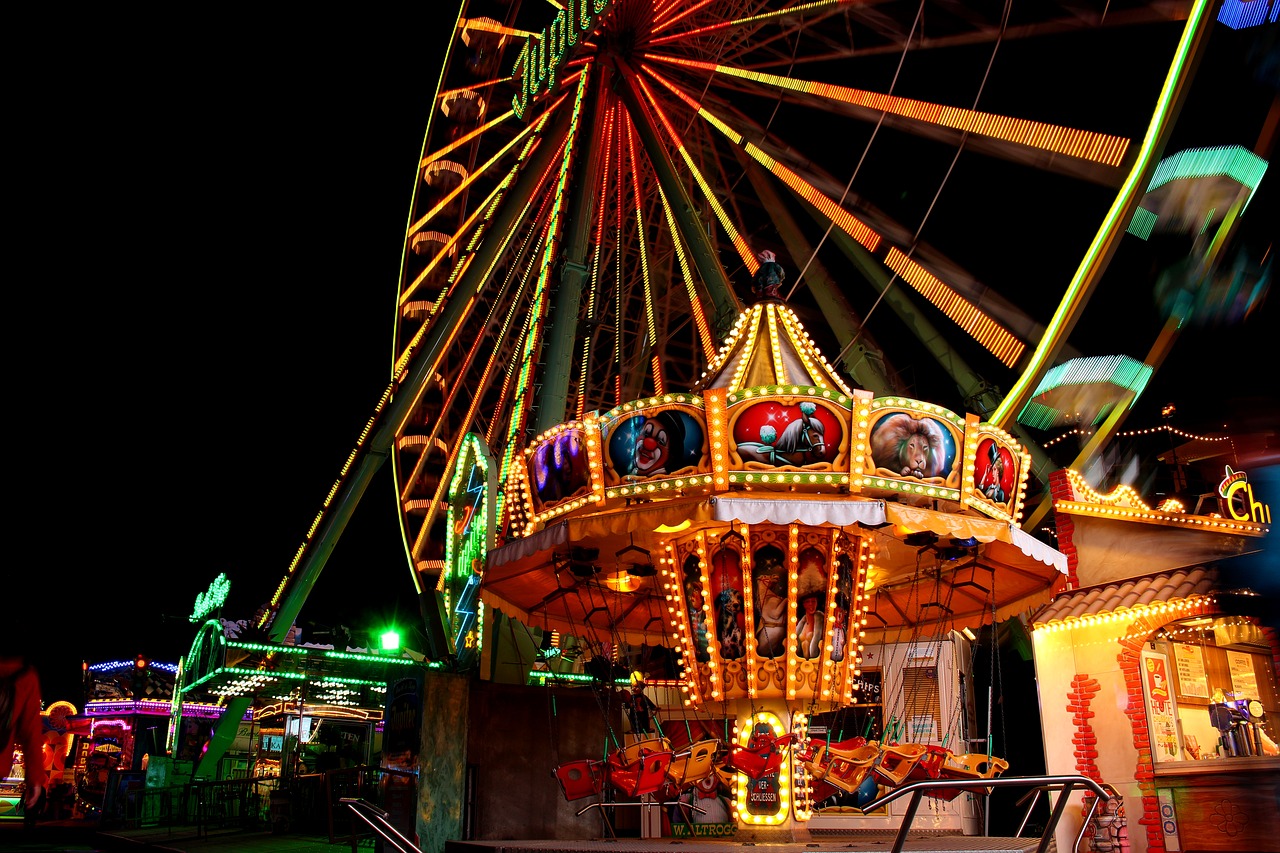 Our inclination is to use flash photography whenever there is insufficient light for making good photographs, but there are many creative approaches to creating visually interesting and unique photographs after dark. This class will explore night photography camera techniques, the art of visualizing night photographs, using alternative light sources, and understanding the technical aspects of shooting night photography. Students will have at least one complete matted and framed image at the end of the session.
Course Outline
Week 1.
Description of the scope of the class
Lecture: Different types and approaches to night photography
Beginning camera techniques and settings for night photography

Week 2.
Meet on location in Palatine for a night shoot

Week 3.
Review previous week shoot images
Beginning Photoshop processing
Lecture: cultivating a personal approach to seeing night images

Week 4.
Meet on location in Barrington for a night shoot

Week 5.
Review previous week shoot images
Lecture: use of tripods, self-timer, flash and painting light with flashlights
Photoshop image processing
Week 6.
Meet on location in Mount Prospect for a night shoot
Assignment - print one or more class images
Assignment, purchase a photo frame for the next class
Week 7.
Review previous shoot assignment
Matting and framing images
Continue Photoshop processing
Week 8.
Finish matting and framing
Class critique of students' completed photographs
Learner Outcomes
Students will have at least one complete matted and framed image at the end of the session.
Testimonials
Chicago's Best Photography Teachers
If you're suspicious of photographers who want you to invest in a trip to Kauai in order to take beautiful landscape shots, you're already more perceptive than most and perhaps you just need to get to Harper College. A photographer in the U.S. Army and a graduate of Columbia College, Harold Rail makes a living in photojournalism, commercial, and creative photography, so the man has the chops. A decade's long dedication to Zen Buddhist practice informs his images with knowing nano-second captures of infinity – and, honestly, where else can you get the combo of experience and artistry? Rail champions the art of photography teaching affordable classes for children, teenagers, and adults at Harper College. See the eccentricity and enthusiasm that blooms in his photographic work on exhibit at the new Hyatt Centric in Chicago, too.
Instructors
Enroll Now - Select a section to enroll in
Required fields are indicated by .