Info Sessions
Virtual One-on-One Guidance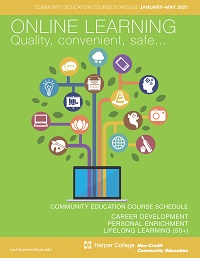 Learn more about what Harper Community Education has to offer to help you enhance your career and professional/technical skills.
Request a one-on-one virtual guidance appointment with a Harper CE Representative.
Have a general question? Contact us via email at ce@harpercollege.edu or call us at 847.925.6300.
---
Free Content and Classes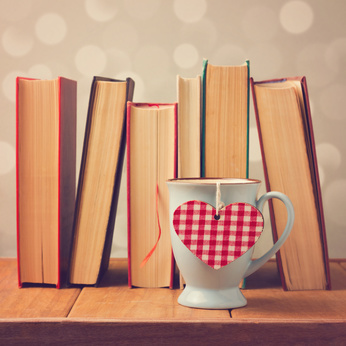 Free Online Music Tutorial Videos from Edgar Gabriel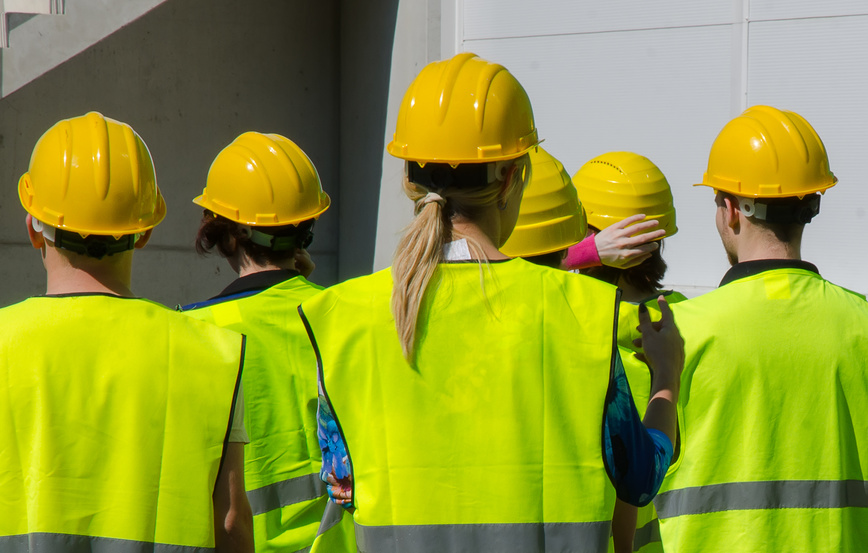 Free Safety Awareness Training Classes
Announcements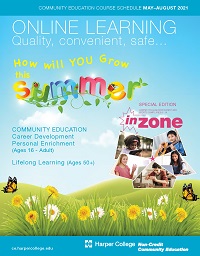 Summer 2021 Harper CE and InZone Course Catalog
Visit the Motorcycle Safety page for updated information about Motorcycle Safety classes and registration. Send motorcycle-related questions to motorcycles@harpercollege.edu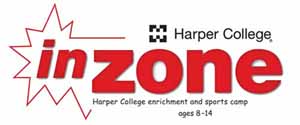 InZone Summer 21 Online and On-Campus classes are open for registration. Visit the InZone Summer 2021 page for classes and updated information about InZone.
Spring 2021 Harper CE Course Catalog
---
Looking For More Live Online Classes?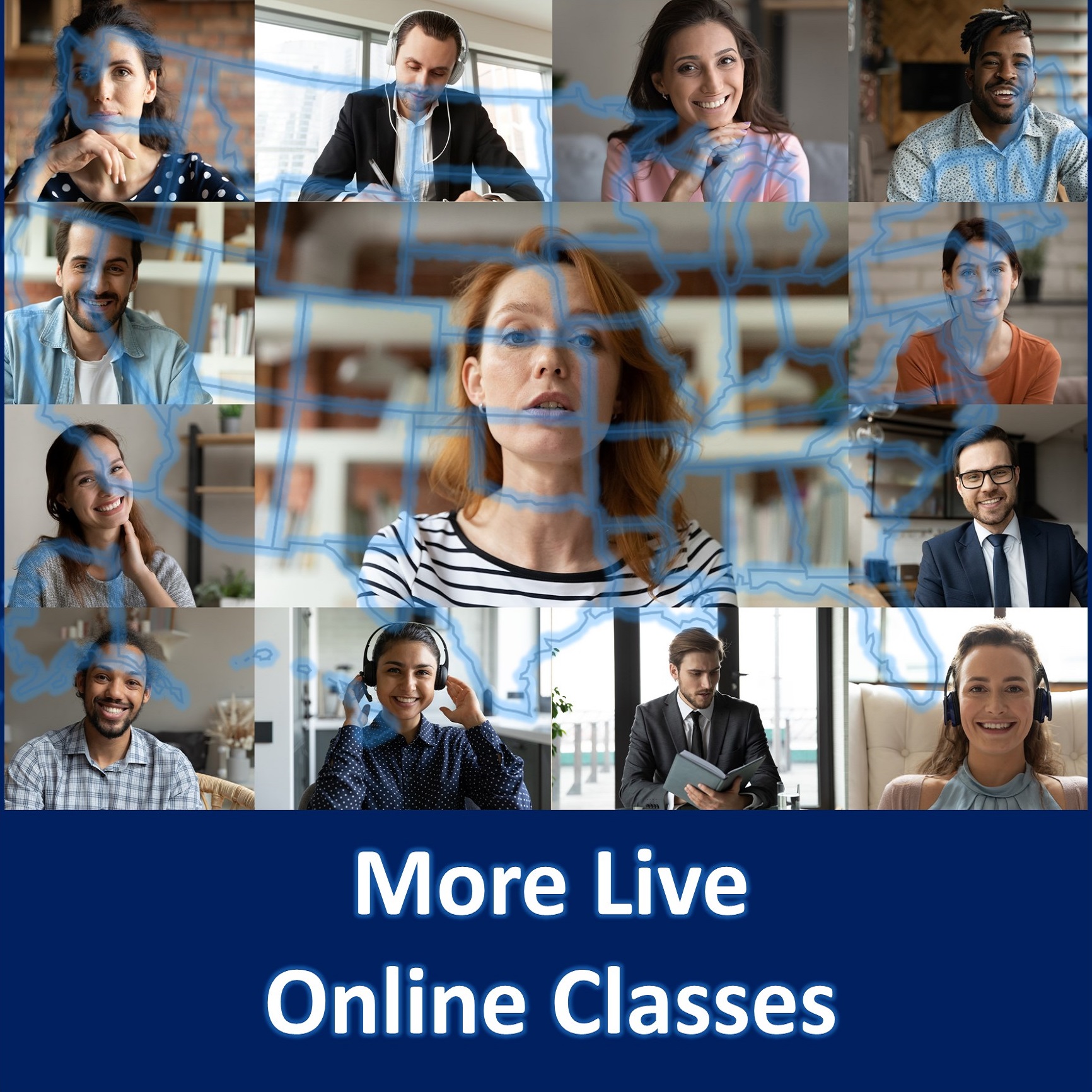 Harper CE is collaborating with colleges, universities and other educational providers around the country to offer a selection of live online courses available nationally. View classes..
---
Coronavirus Update: Harper CE Classes
Please continue to visit the Harper College Advisory site for information on prevention and resources related to COVID-19.
Highlights

Visit our CE Blog for these stories and more:
My Mom's Chocolate Peanut Butter Rice Krispies Treats Recipe
How Psychology Drives Behavior: Getting the Most Out of Your Team and Yourself by Understanding Internal Motivations
Local Piano Students Earn Top Scores in Piano Festival
CE Online Classes Starting in May
Take a CE Class to Help Prevent Dementia and Other Tips From Dr. Sanjay Gupta
Rainy Day Fun for Writers: 5 Tips
Spring Is In The Air…And The Gardens
Age 50+? Try These Easy, Beneficial Nutrition Tips
Enjoy the Brandenburg Concerto 5, Performed by Harper CE's String Orchestra for Adults
Working Remotely with a Pawtner
InZone 2021 Registration Now Open: On-Campus and Online
CE Writing Studio Instructor Announces New Children's Book
What All Drivers Should Know About Motorcycles
Required fields are indicated by .